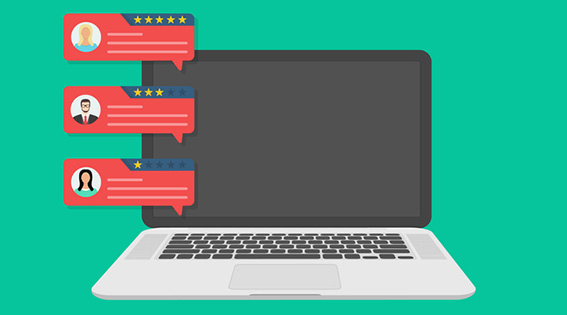 Artificial intelligence (AI) may soon become a valuable tool in identifying unsafe food products for recall.
Researchers at the Boston University School of Public Health (BUSPH) developed an AI program that used Amazon customer reviews to identify recalled foods with 74% accuracy and also flagged thousands of potentially unsafe foods that had not been recalled. With this approach, the researchers say, the recall process—which can currently take months—could be dramatically accelerated.
The researchers collected more than a million food reviews for about 175,000 products into a database and then used algorithms to determine that about 5,000 of these reviews were linked to recalled food products. Next, they used crowdsourcing to look at a sample of 6,000 reviews that included words like "sick," "label," "ill," and "rotten" that could be related to a product recall and grouped these into categories like the following: product linked to an illness or allergic reaction, product was expired, review doesn't suggest that the product was actually unsafe, etc.
They then trained an AI model named BERT (short for Bidirectional Encoder Representation from Transformations) on the crowdsourced interpretations of these reviews, and BERT was then able to correctly identify which reviews in that sample were for recalled products with 74% accuracy. BERT also identified 20,000 potentially unsafe products referenced within the million-plus review database that had not been recalled.
"Health departments in the United States are already using data from Twitter, Yelp, and Google for monitoring foodborne illnesses," says study senior author Elaine Nsoesie, an assistant professor of global health at BUSPH. This study, however, was able to evaluate the safety of specific food products. "Tools like ours can be effectively used by health departments or food product companies to identify consumer reviews of potentially unsafe products," Nsoesie notes. Then, she says, that information can be used to decide whether further investigation is warranted.
The study was published in the Journal of the American Medical Informatics Association Open.