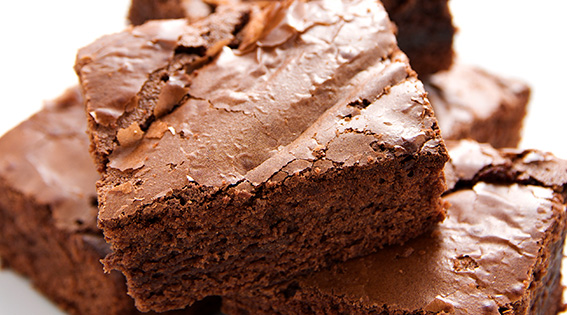 Scientists recently gained valuable knowledge about sweet taste receptors that they report could have implications for the food industry, according to the study, "Modeling and Structural Characterization of the Sweet Taste Receptor Heterodimer," published in ACS Chemical Neuroscience.
The sweet taste receptor is a class C G-protein coupled receptor (GPCR) made up of the T1R2 and T1R3 proteins. Previous research has produced information about the T1R2 and T1R3 proteins involved in the perception of natural sugars, sweet proteins, various d-amino acids, and artificial sweeteners. Still, very little is known about how these proteins function in the sweet taste receptor, according to the study authors.
For the current study, the researchers generated computer models of the structures of each protein and the T1R2—T1R3 receptor complex, including the transmembrane (inside the cell membrane) and extracellular (outside the cell membrane) areas of the sweet taste receptor. These models allowed them to examine how the structure of the receptor was affected when ligands, ions, and cholesterol would try to bind to it.
"Several important intersubunit interactions located at regions responsible for the receptor's proper function were observed, which resemble those recently identified in other class C GPCR members," write the researchers. They also write that these findings and the knowledge of what they call the "full-length structural model of the T1R2—T1R3 receptor" may provide for a better understanding of the mechanisms behind "the receptor activation process for the sweet T1R2—T1R3 receptor as well as other members of the same family." Also noteworthy is that the information learned in the study could be used as the basis for future research on how the sweet receptor can affect nutrition and human health, according to the researchers in a press release from the American Chemical Society.