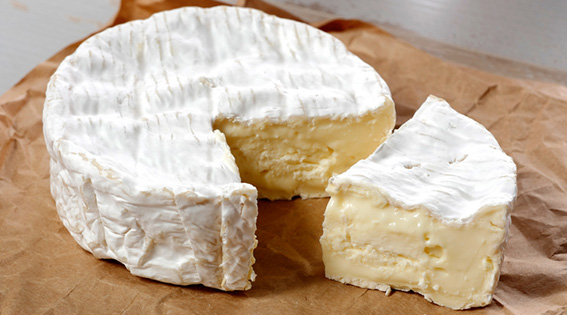 New research presents interesting findings on how wild strains of molds evolved into the ones used in cheese production today. The insights may help scientists better understand the evolution of other microbes used to produce fermented foods.
The various fungi that grow on foods contribute to the flavors that develop when the foods are fermented. For example, the domesticated strain, Penicillium camemberti, is a mold used to produce Camembert cheese. The research team at Tufts University, which studies the microbial diversity in fermented foods, found that some wild strains of Penicillium molds evolved in a matter of a few weeks to resemble what they called their "domesticated cousin," Penicillium camemberti.
The researchers report that their findings suggest that wild strains of Penicillium could be deliberately domesticated to produce a new range of flavors in cheese and other fermented foods. The study is published in mBio and is described in a press release provided by the American Society for Microbiology.