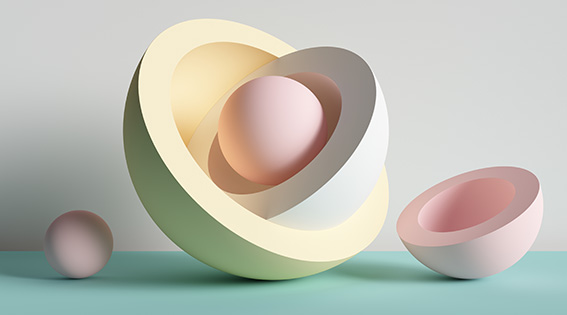 A team of MIT researchers has come up with a new approach to fortifying foods by encapsulating micronutrients such as iron and vitamin A—a strategy that they hope will help fight malnutrition in the developing world. Their approach uses a polymer called BMC to encapsulate the micronutrients and thus prevent them from degrading over time or during cooking. The research team tested about 50 different polymers before zeroing in on BMC.
BMC, which is generally recognized as safe (GRAS), can also be used to encapsulate other micronutrients, including zinc, vitamin B2, niacin, biotin, and vitamin C. Combinations of up to four nutrients can be encapsulated together, the researchers found.
Laboratory tests demonstrated that the encapsulated nutrients were capable of withstanding two hours of boiling temperatures without losing efficacy. Encapsulation also protected the nutrients from ultraviolet light and oxidizing chemicals, such as the polyphenols that are found in fruits and vegetables, MIT reported in a press release.
For the project, the researchers tested the concept in laboratory mice and demonstrated that the encapsulating particles broke down in the animals' stomach and traveled to the small intestine, where nutrients could be absorbed. The team then moved on to trials with human subjects, led by a professor at the Swiss university ETH Zurich, and found that if the concentration of encapsulated iron sulfate used to fortify food was high enough (18%), the subjects could effectively absorb it at a rate that was comparable to unencapsulated iron sulfate.
They explain that encapsulation is helpful when working with iron and vitamin A because the latter is sensitive to degradation during heating, and fortifying food with iron can give it a metallic taste because the iron binds to other molecules in the food.
The research, funded by the Bill and Melinda Gates Foundation, is important because about a quarter of the global population is deficient in essential micronutrients. The next step in the research will be to conduct similar tests in a country where nutrient deficiencies are common. Findings from the studies were published recently in the journal Science Translational Medicine.