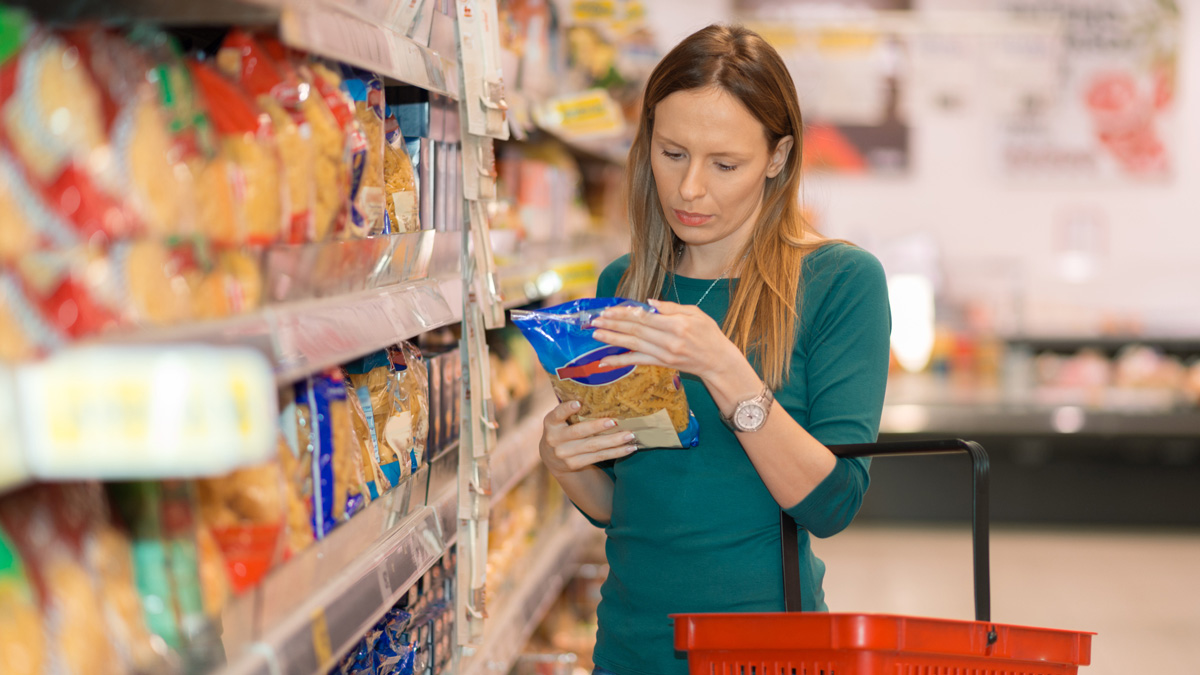 By Jenny Splitter
Food companies have a difficult tightrope to walk when they develop a new product. Do they choose the best-tasting ingredients, or should they opt for the healthier ones? The answer can be complicated because it all depends on the consumer. What do they value? How do they perceive the ingredient? Some consumers prize taste over everything else, but others are willing to sacrifice some amount of tastiness for what they perceive as health benefits, says self-described marketing geek Mark Cornthwaite, during his FIRST session, "The Food 'X' Factor: How Ingredient Perceptions Allied to Consumer Sentiment Drive Product Development and R&D." For companies looking to develop a new food product or revamp an existing product, understanding consumers and their perceptions is critical.
If you're marketing to consumers who value taste over all else, choosing ingredients can be an easy proposition. Just look for whatever tastes best. But there may be a good business reason to target the healthy-preferring or "healthwise" consumers. According to Cornthwaite, these customers are willing to pay a significant markup for their food. "There's real money to be made," he says.
Figuring out which ingredients are more healthful and natural sounding are where things can get a little bit tricky. Other than high fructose corn syrup, which is widely regarded by consumers as artificial and unhealthy, most ingredients will provoke a wide range of reactions. For example, in Cornthwaite's 2017 study of consumer preferences, 60% of consumers perceived soy protein as "natural," whereas 14% perceived it as "artificial," and 26% were unsure. In a 2019 survey, 41% felt tapioca starch was "natural," yet 22% thought it was "artificial," and 37% were unsure. The addition of certain words can shift a consumer's perception too. When you add words that suggest processing like "textured" or "concentrate" to ingredients, customers tend to regard that ingredient as less natural.
Product developers should approach revamping an existing product differently, advises Cornthwaite. Customers looking at an ingredient label for white bread in a survey conducted by Cornthwaite were more likely to trust the ingredients on the label because white bread is a product they know very well, even if a particular ingredient wasn't familiar. But the reverse is also true. If a product is already perceived as unhealthy, swapping the ingredients for "cleaner" or more natural-sounding ingredients is unlikely to persuade consumers in the healthy group to start buying that product. The bottom line: Pay close attention to who your customers are and how they perceive ingredients. It will pay off in the long run.
---
Register for FIRST to view this session and 100+ more—available on demand through Dec. 31, 2021.
Jenny Splitter is a freelance science journalist based in Washington, DC.