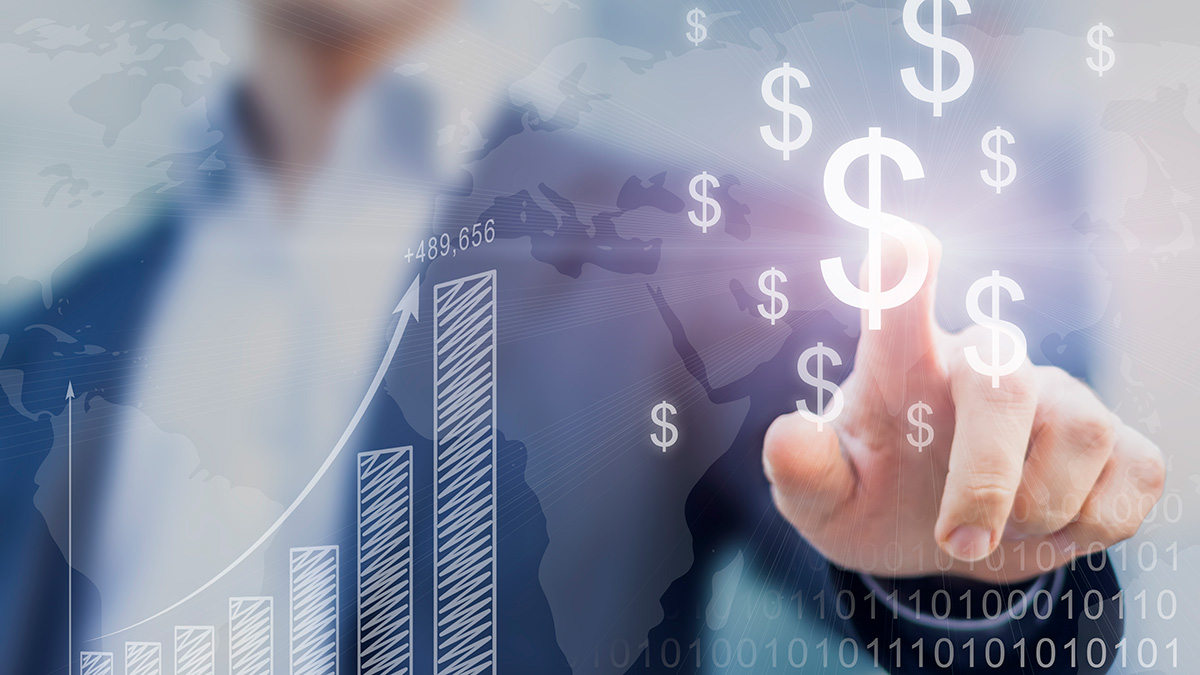 By Jenny Splitter
The search for startup funding is about more than money. While the influx of cash is critical, of course, a good investor brings more to the deal than just financial investment. "What I was looking for was mentorship," says Eric Graves, CEO at Actionable Quality Assurance, and one of the panelists for the FIRST session, "Your New Food Venture Needs $$—What Now?" What new and inexperienced entrepreneurs may need even more than money is guidance and expertise.
Many entrepreneurs first look to their friends and family members for funding but there are plenty of other options, says Stephanie Rich, head of platform at Bread and Butter Ventures. Rich recommends social impact accelerators like ImpactSKU Minnesota, crowdfunding, and grants.
Another option is the angel investor—individuals who aren't funding your company because they like you or are related to you, but because they really believe your idea is worthy of investment. Here too, it's the relationship that matters most. Ideally, the investor brings the kind of expertise that the company needs, whether it's past experience in the market or something like legal expertise, but there has to be personal chemistry too, says Graves. It's a good idea to look for investors who have funded similar companies in the past, he explains.
One way to expand the focus beyond dollar amounts is to tie the investment to company milestones rather than just revenue goals, suggests Aaron Gailmor, founder of Brass Roots. Gailmor had a milestone of succeeding in the 400 new retailers that carried the company's product, for example. "The definition of success was a certain sales velocity," he says. "Because if we established that sales growth, then we know we're increasing our customer base within that region and demonstrating viability of the product."
To meet potential investors, Richard Riccardi, an investor and mentor with Riccardi Ventures, recommends that entrepreneurs seek out as many networking opportunities as possible. Subscribe to industry newsletters, for example, because many of these include listings for groups that entrepreneurs can join. Often these groups are small enough that it's easy to meet your fellow members, Riccardi said. "It might be 25 people in a room."
If you do connect with a potential investor, be sure to answer their emails, urge both Riccardi and Smith. Both panelists were, in fact, ghosted by entrepreneurs whom they were initially excited to work with, and that turned out to be a dealbreaker. "Remember that every kind of communication is a test or can turn into a test," says Riccardi.
---
Register for FIRST to view this session and 100+ more—available on demand through Dec. 31, 2021.
Jenny Splitter is a freelance science journalist based in Washington, DC.