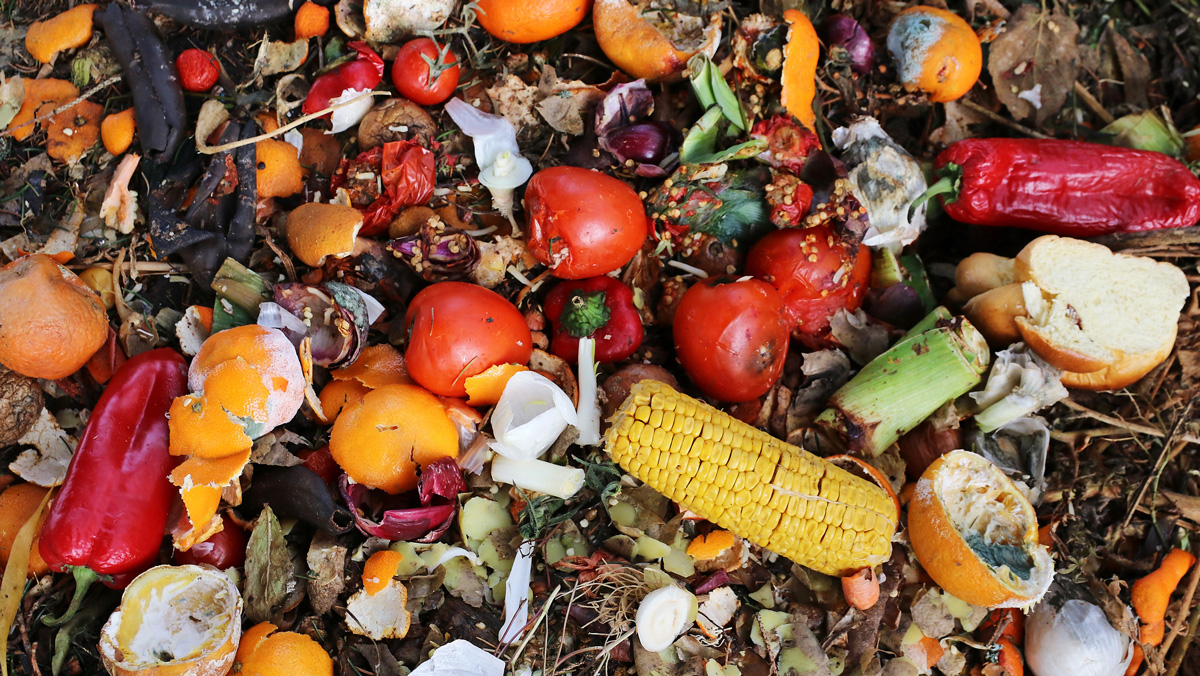 By Christine Blank
Grocery retailers, food chemical companies and others are leading the charge in tackling food waste, according to experts speaking at the FIRST session, "Tackling the Food Waste Crisis: Unique Perspectives on Sustainability and Effective Ways for Helping Consumers to Reduce Their Food Waste."
Large grocery chains are making commitments to reducing food waste. Kroger, for example, committed to zero food waste by 2025, says Rebecca Shurhay, marketing analyst at Flavorchem.
Grocers are also utilizing data platform apps that can detect when perishable items are going to be reaching their expiration dates. For example, a grocery chain is conducting a pilot project with Flashfood, which notifies consumers when perishables are nearing their expiration dates. Flashfood offers significant savings on these items, which consumers can purchase directly from the app for pick up in the store, explains Shurhay.
Meanwhile, Zero Hunger | Zero Waste Foundation and other startups are tackling the upcycling of food — utilizing ingredients such as "ugly produce" that otherwise would not have made it to human consumption, Shurhay said.
The U.S. Food and Drug Administration (FDA) is also getting the word out to retailers and foodservice operators that imperfect produce is just as nutritious and edible as conventional and that surplus food "doesn't have to go into a dumpster," says Kevin Smith, senior advisor for the agency's Center for Food Safety and Applied Nutrition.
"There are lots of channels to get surplus to the people who need it, whether it's ideally fed to people, but there are also channels to help divert food to animal feed. And, if nothing else, then the value of composting and diversion away from landfills, which is just creating too many problems," advises Smith.
In addition, the FDA is educating consumers that dates on packaged foods are there "for reasons other than to warn people when food would become unsafe," says Smith. "We are attempting to educate the public that just because a food passes a quality date, does not mean it's time to throw it out. Use it, and also make smart choices about your purchasing and how you prepare and plan your menus, and how people use their food. We really just have to kind of educate folks on what makes sense."
Christine Blank is a freelance journalist based in Orland, Fla.