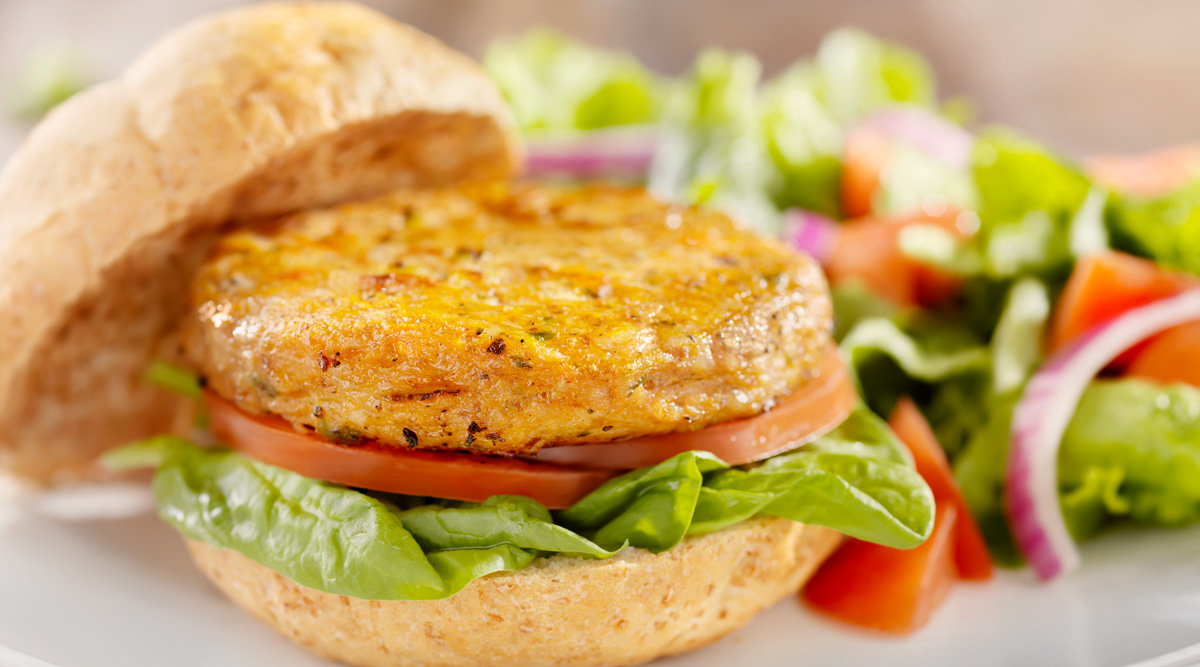 The burgeoning plant-based burger and milk markets are directly—and unfairly—impacted by the NOVA food classification system, says noted soy researcher Mark Messina, director of nutrition science and research with the Soy Nutrition Institute Global. That is because NOVA evaluates foods not on the basis of nutrient content but instead on the degree to which they are processed. And that means that some soy-based offerings with strong nutritional profiles are categorized in the same way as less-processed but less-nutritious foods would be categorized. That's not a fair comparison, Messina maintains.
Most plant-based milks and burgers fall into the Group 4 NOVA classification of ultra-processed foods (UPFs). Consuming UPFs is linked to a range of adverse health outcomes, including obesity and cardiovascular disease, Messina points out, noting that this has led to calls to significantly reduce consumption and, in some cases, to restrict their marketing.
"In contrast, meat and cow's milk are classified as Group 1 (unprocessed/minimally processed) foods," Messina says. "These divergent classifications place plant-based animal product alternatives at a disadvantage."
UPFs are defined as "industrial formulations of processed food substances (i.e., oils, fats, sugars, starch, protein isolates) that contain little or no whole food, and typically include flavorings, colorings, emulsifiers, and other cosmetic additives." Many foods fit into the category, and, on average, Americans derive more than half of their calories from UPFs, says Messina.
Soy-based milks and burgers have a nutritional profile that is superior to many UPFs, Messina observes. He says that UPFs are criticized because consuming them leads to higher caloric intake and lower satiety, among other negatives, but criticisms like these don't apply to soy-based milks and burgers any more than they do to their animal-derived counterparts.
NOVA emphasizes the importance of food processing when evaluating the healthfulness of a food, Messina notes, adding that processing can affect the physiological qualities of a food even without altering its nutrient content. "However," he emphasizes, "processing is but one factor to consider when evaluating the merits of any particular food.
"A soy burger is not meant to replace a serving of beans or a kale salad," Messina adds. "It is meant to replace a hamburger. Putting plant-based burgers and dairy alternatives that are often heavily fortified with shortfall nutrients in the same category as a doughnut does not help the public make informed food choices."