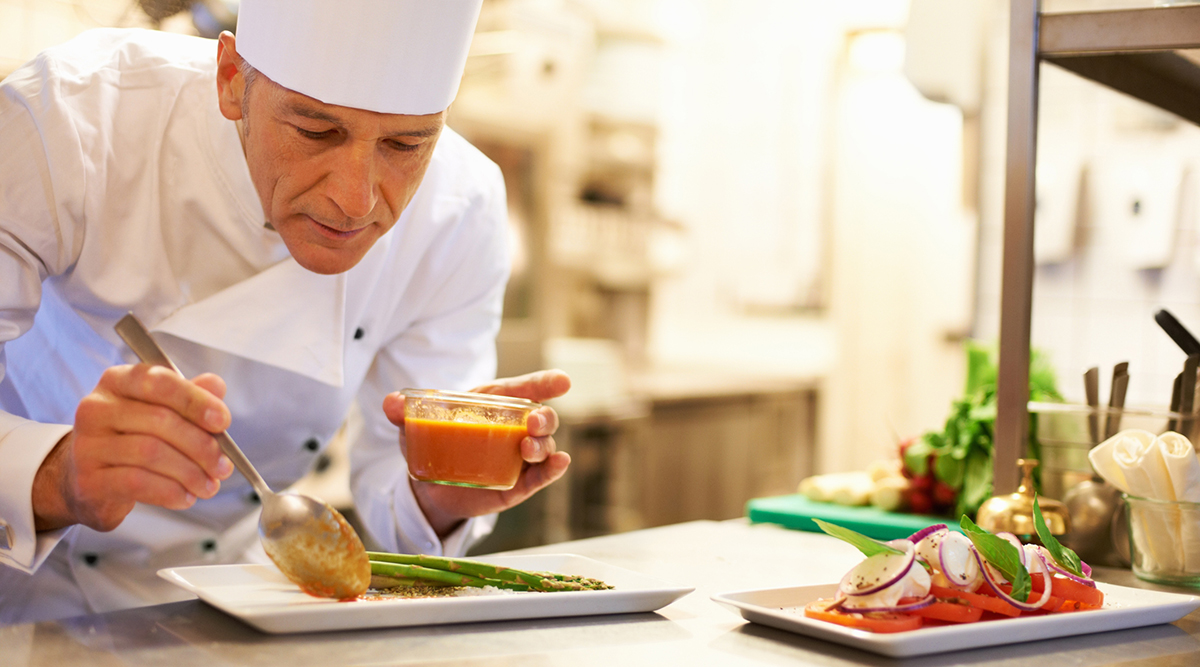 Sauce and condiment product formulation trends are migrating from the restaurant table to supermarket shelves.
"As people are cooking at home, they're starting to think about [the fact that] condiments help them achieve restaurant-quality food at home," says Mark Engel, founder of Fifth Taste Foods, which recently introduced a four-item line of plant-based chile crisp sauces. During the pandemic, "People weren't traveling, they had disposable income, maybe they said, 'Hey, I'm not going out to dinner as much, let me try this new ingredient,'" he reflects.
Foodservice has long had a major influence on barbecue and steak sauce makers given that chefs and their restaurants are always trying to do something to differentiate themselves, says Brad Jungles, chief marketing officer for Rufus Teague, a maker of barbecue and steak sauces. "Therefore, they're trying something new, picking up on new flavors and new techniques constantly," he says. "When something sticks, it's going to filter down to retail consumers."
Booker's Soul Food Starters built its business on foodservice, but with the shutdowns during the heart of the pandemic and labor shortages since then, it's pivoted to retail in just the past year, and its seasoning mixes already have been placed in 2,000 stores, says Claude Booker, co-founder of the company. "It allows me to expand with that home consumer a little bit more," he says. "I'm seeing operators in foodservice limiting menus to deal with the challenges of supply chain."
Campbell Soup Co. sees chefs as leading the way to come out with new offerings that consumers try and then want to have available on-shelf. Inspired by the strength of the overall cheese sauce and queso segment, the Nacho Cheese Sauce that Pace has brought to market is similar to foodservice offerings with which consumers are familiar from sports, concert, and other entertainment venue foodservice operations, for example.
"That allowed us to bring an ingredient to shelf that consumers can now enjoy at home," says Inri Mouchette, senior director of innovation.