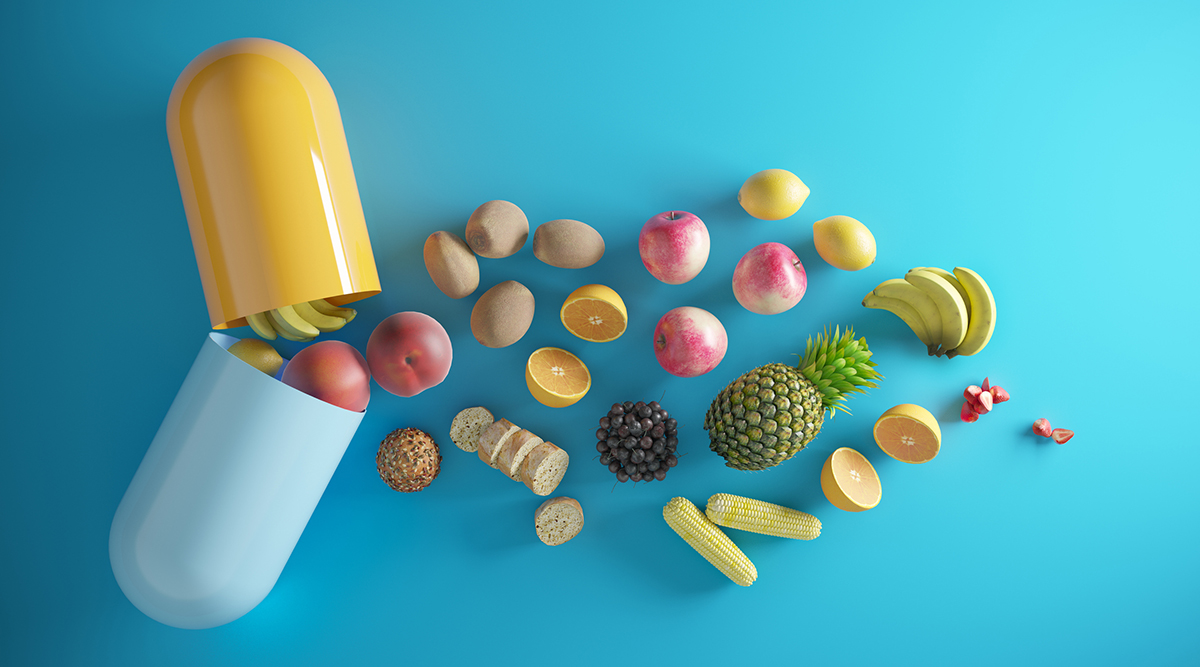 A core theme at last week's White House Conference on Hunger, Nutrition, and Health was the need to develop policies that more intimately tie nutrition and food security to healthcare—both as preventative and treatment measures.
Breakout panels at the conference illustrated both the possibilities and the systemic challenges to achieving that goal.
Integrating Nutrition and Health
A key pillar of the White House strategy prioritizes integrating nutrition and health through greater access to nutrition services, diversifying the nutrition workforce, and screening for food insecurity and connecting people to the services they need.
Tactical measures include leveraging federal healthcare programs to include food-as-medicine interventions prescribed by doctors; incentivizing private insurers to increase access to nutrition services; encouraging universal screening for food insecurity and developing a more robust data infrastructure to capture social determinants of health across the healthcare system; and developing a workforce strategy that encourages greater diversity among nutrition professionals.
Illustrating the potential, Rajiv Shah, president of the Rockefeller Foundation, cited data from Tufts University that suggests that a 30% subsidy for fruit and vegetable purchases via Medicare and Medicaid could prevent nearly 2 million cardiovascular events and more than 300,000 premature deaths, potentially saving the U.S. healthcare system $40 billion.
"We believe in starting with the science," Shah said. "And the science has connected the dots between diet and disease prevention and treatment."
Shah announced that beginning next year, the Rockefeller Foundation, in partnership with the American Heart Association and supermarket giant Kroger, is investing $250 million toward a national food as medicine initiative.
Karen Pearl, president and CEO of God's Love We Deliver (GLWD), and chair of the National Food as Medicine Coalition, noted the importance of nutritional meal delivery as a treatment tool. "People who are that sick, and can't get out of bed, don't need groceries, they need meals," she said.
Established in the early days of the HIV crisis, Pearl said GLWD quickly learned the power of food as medicine. "From the very beginning, we knew that people could not benefit from their HIV treatment without looking at the social determinants of health. So, from day one, we were not only a meal program, we were also a nutrition program that ensured that people who got our meals got the right meals for their particular medical circumstances."
Prevention Versus Treatment
Last year, the SCAN (Senior Care Action Network) Group & Health Plan delivered more than 500,000 nutritionally targeted meals, largely as preventative healthcare, said CEO Sachin Jain. "You can give patients insulin or metformin, but if they are eating the wrong things or don't have access to meals, they're going to end up in the hospital," Jain said.
"We need to rethink our healthcare spending in this country and stop thinking about paying for [doctor] visits or paying for hospitalizations but start paying for things that keep people healthy and meals are a really important part of that," he added.
Food insecurity remains a fundamental challenge to improving nutrition for patients, said Kofi Essel, a pediatrician at Children's National Health System in Washington, D.C., and director of the Culinary Medicine Program at George Washington University. "You have to put nutrition and health in the context of the lived experiences of our families," Essel said. "We screen all our families universally [to destigmatize]."
Opportunities and Barriers
Jain said, "We have the opportunity to build an innovation ecosystem around food." But, he added, "We need more data about who is facing food insecurity, so people who are part of social safety net actually understand the issues people are facing."
Other roadblocks include linking the patchwork of disconnected, individual programs, and retooling financial models that don't recognize the role of food in the healthcare ecosystem, the panel said.
"We need to acknowledge that we don't do a great job of delivering healthcare," Jain said. "So now to add this burden of delivering foods is going to require us to think creatively about different partnerships, and make sure we're thinking about a more networked approach."
Pearl agreed. "Right now, we have a patchwork of great programs, and there's tons of data [about their effectiveness]. What is missing is the actual policy for medically tailored meals as a fully reimbursable benefit. The whole system really needs to get aligned with believing in food as medicine."