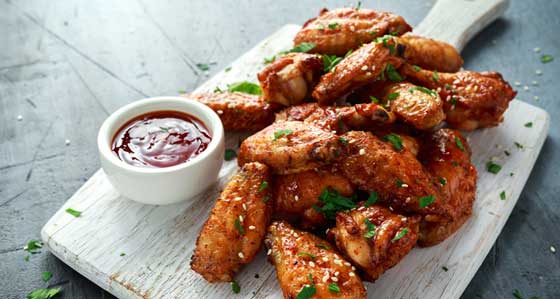 Frequent snacking is a global phenomenon, expert says.
Snacking is growing globally, with about 75% of consumers around the world saying that they snack at least daily, says Kelly Weikel, director of consumer insights at Technomic. She adds that daily snacking frequency varies widely from region to region.
For instance, daily snacking in Japan and France is around 50%, and in India and the Philippines nearly 90% of consumers snack daily. Her research shows that in the United States many consumers graze throughout the day rather than eat three set meals. Weikel shared this information along with insights into other trends that are shaping what consumers are eating at restaurants during the 2018 Worlds of Flavor conference sponsored this spring by the Culinary Institute of America.
Having snack options at the ready is important for many of today's on-the-go consumers. One way that foodservice operators are bringing snacking opportunities to their customers is by offering snack menus, says Weikel. These snack menus, which are often seen at quick-service restaurants and bars, give consumers options and encourage them to consider trying menu offerings that are lighter and smaller in portion size, she adds.
Other ways Weikel says that restaurant operators can bring snacks to customers include offering shareable options and hearty, loaded sides and positioning items from the appetizer menu as snacks. Pizza Hut operators in Saudi Arabia took the idea of sharing a pizza and applied it to burgers, she says. The menu item features open-faced mini burgers topped with slices of cheese arranged in a large circle just like a pizza. A couple of other examples Weikel shared include snack-size portions of food on the "KFC Super Savers" menu at KFC in the Philippines and loaded fries topped with cheese and bacon at Outback Steakhouse locations in Brazil.