President-Elect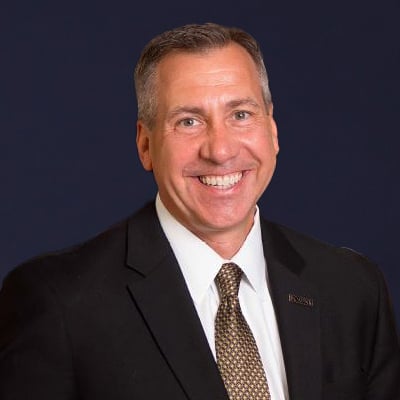 Chris Daubert, PhD
Vice Chancellor and Dean, College of Agriculture, Food and Natural Resources, University of Missouri
Christopher R. Daubert, PhD, serves as the Vice Chancellor and Dean of the College of Agriculture, Food and Natural Resources at the University of Missouri (Mizzou), and a professor in the Division of Food, Nutrition and Exercise Sciences. In 2017, he joined Mizzou from N.C. State University, where he served as a professor and head of the Department of Food, Bioprocessing and Nutrition Sciences and director of the Food Rheology Laboratory.
As a faculty member, his research explained the physical chemistry, molecular-level interactions, and functionality of food systems through an understanding of rheological behavior, while solving problems facing the food and pharmaceutical industries. Daubert previously served as editor-in-chief of the Journal of Texture Studies, on the editorial board of the Journal of Food Process Engineering, and on the editorial committee of the Annual Review of Food Science and Technology. In 2015, Daubert received distinguished alumnus awards from Pennsylvania State University and Michigan State University. Previously, Daubert chaired the IFT food engineering division and was named an IFT Fellow in 2015. Daubert currently serves on the IFT Board of Directors.
Board Members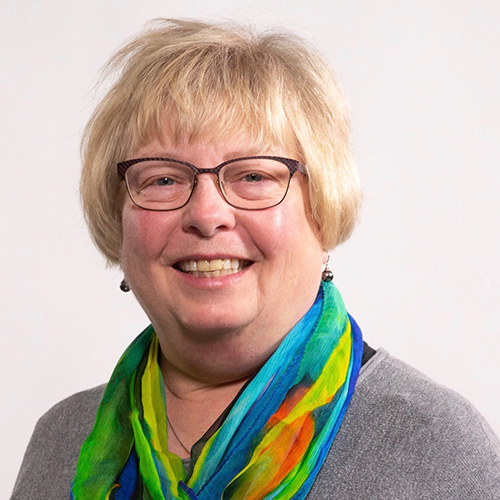 Nancy Moriarity, PhD
Retired, PepsiCo
Nancy retired in 2016 after a 26+ year career at PepsiCo. During her career, she spent 16 years at Frito-Lay R&D as a product development scientist, including all phases from early prototype development, scale-up, test market support and product launch. She worked domestically and internationally and shares 3 U.S. patents with PepsiCo colleagues. In addition to product development, she built and led a successful Supplier Collaboration program, resulting in supplier partnerships supporting multiple product development efforts. Nancy then transitioned to a role within the Quaker Nutrition organization leading nutrition research efforts, undernutrition-focused projects, and nutrition strategy. She then moved into Global R&D Strategy where she supported the work of the global R&D support service organizations.
Nancy also leveraged her career as an opportunity to explore her passions. Among these she was active in recruiting and engaged with her alma mater (University of Illinois) where she served on the Department of Food Science and Human Nutrition's External Advisory Board and was awarded the College of ACES Award of Merit in 2013. Nancy also was a leader within PepsiCo R&D's STEM-related activities and shared a 2016 Chairman's Award with other PepsiCo STEM leaders.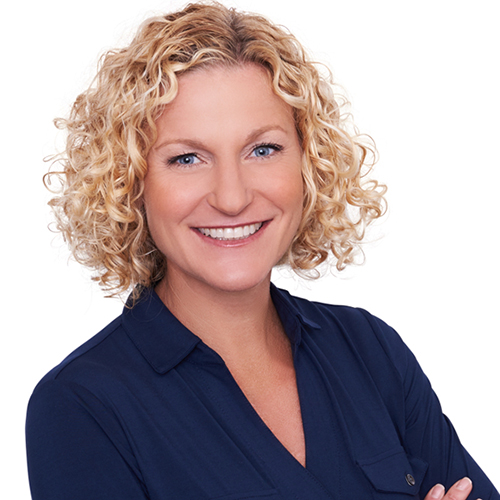 Jaime Reeves, PhD
Executive VP, Product Development & Commercialization, Mattson
Jaime Reeves is Executive Vice President, Product Development & Commercialization at Mattson. She is responsible for leading product development & commercialization across Mattson's diverse R&D team and manages a broad range of client relationships.
Prior to joining Mattson, Jaime held various roles in the food industry focused on innovation, commercialization, cost savings and process development. She led several award-winning product development groups at Del Monte Foods, including Fruit (canned and produce), Broth (canned and aseptic), Tomato (canned), and Food Service, as well as led the thermal process team. Jaime began her career at Frito Lay/PepsiCo where she developed new innovation for Doritos, Cheetos and Frito Lay Branded dips and explored new novel technologies for the snacking category.
Jaime earned a Ph.D. in food science from the University of California, Davis, Masters of Science in food science from University of Georgia and Bachelors of Science in food science from California Polytechnic State University, SLO. Jaime has been an active member of IFT since 1998.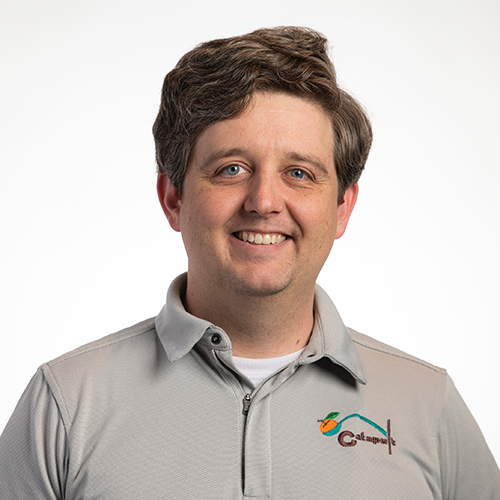 Jamie Valenti-Jordan, CFS
CEO, Catapult Commercialization Services
Jamie Valenti-Jordan is first and foremost focused on feeding 9 billion people by 2050 - the year his son turns 35. For Jamie, the 2050 crisis is not for a future generation to solve. It is here, now.
Jamie is the CEO of Catapult Commercialization Services, a technical and operational services group of 90 people targeting emerging and scaling food brands. Jamie is focused on building bridges between our industry and the emerging sector to ensure that consumers are presented with nutritious, safe, and ever-evolving opportunities. By drawing on the resources historically made available to those at established brands and sharing them with newer brands, Jamie hopes to accelerate the pace of innovation of global food systems.
Jamie also teaches Food Engineering and Food Processing at Mount Mary University to inspire the next generation of Food Scientists to pursue their passions. By learning from his professional and academic predecessors, Jamie was able to find the perfect spot for him in the industry, and he hopes to share that with those that come after him.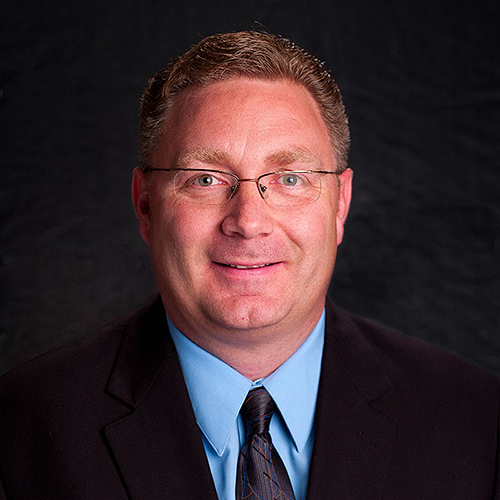 Jeffrey Varcoe, PhD
Vice President, Food Safety & Quality, Schwan's Company, an affiliate of CJ CheilJedang Corporation
Jeff first joined Schwan's Company, an affiliate of CJ CheilJedang Corporation in 2002. He currently serves as vice president of Food Safety & Quality. He is accountable for the development and implementation of strategies, goals and objectives and key performance metrics for the department and company. Scope of this position also includes leading and collaborating with manufacturing, research and development and engineering food safety & quality and sanitary design initiatives to enhance reliability, drive continuous improvements, and reduce risk throughout the business including 17 manufacturing facilities. In addition, he works with the business leaders and customers as an interface for technical solutions. He also supports key relationships with key regulatory bodies like USDA, FDA and other governmental entities.
Since joining Schwan's Company, an affiliate of CJ CheilJedang Corporation, Jeff has held leadership roles of increasing importance, including Vice President of Manufacturing Technical Services, Vice President Food Safety & Quality, Director of Research and Development, Director of Food Safety and Microbiology, and Manager of Food Safety.
Jeff earned a bachelor's degree in biology from Southwest Minnesota State University, a master's degree from Minnesota State University – Mankato, and a doctorate in food science from the University of Minnesota. He is actively involved in many professional and community-oriented boards and committees, including: the board of directors (past chairman) for the American Frozen Food Institute; a member of the Mitchell Hamline School of Law's Food Law & Policy Institute Advisory Committee; a member of the Advisory Council for the University of Minnesota's Department of Food Science and Nutrition; executive committee and board member for the Southwest Minnesota Workforce Council; and board member for the Canby (Minnesota) High School Blue & Gold Foundation.