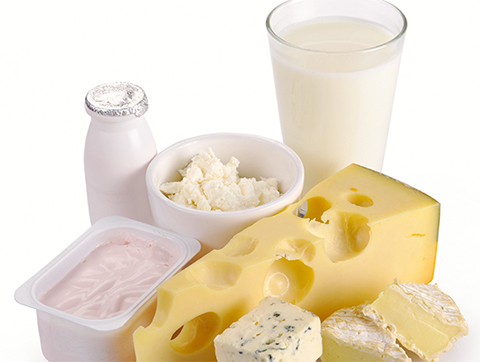 Listeria is one type of bacteria found in soil, water and some animals such as poultry and cattle that can make you sick. It can be present in raw milk and foods made from raw milk, produce and may be found in food plants where packaged foods are produced. Listeriais unlike many other bacteria because it can grow even in the cold temperature of the refrigerator.
Symptoms may begin a few days after you've eaten contaminated food, but it may take as long as two months before the first signs and symptoms of infection begin. If you've eaten a food that's been recalled because of a listeria outbreak, pay close attention to any possible signs or symptoms of illness such as fever, nausea, muscle aches, and diarrhea and seek a doctors help.
IFT member Kantha Shelke, PhD, CFS offers four tips consumers can use to avoid getting sick from the listeria bacteria.
Cook animal products thoroughly to make sure bacteria is killed
Wash raw vegetables and fruits very well in order to reduce bacterial pathogens
Keep uncooked meat and any utensils or cutting boards that touch the uncooked meat separate from cooked products and anything else you might be eating raw like fruits and vegetables
Avoid raw milk or food products that have been made with raw milk as they don't adhere to proper temperature and hygiene standards.
Sources:
FoodSafety.gov
Kantha Shelke, PhD, CFS, IFT member
Mayo Clinic