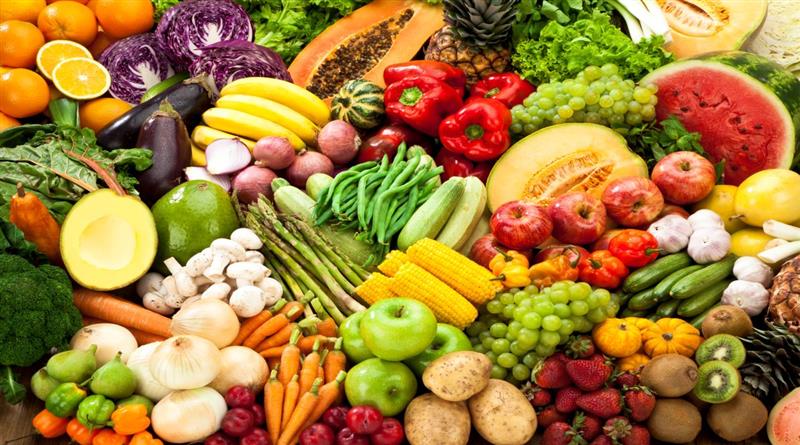 Last November the U.S. Food and Drug Administration issued its Food Traceability Final Rule, establishing greater traceability recordkeeping requirements for those who manufacture, process, pack, or hold foods that appear on the agency's Food Traceability List. The final rule implements Section 204 of the Food Safety Modernization Act (FSMA), and its requirements promise to usher in faster, more precise recalls and outbreak investigations—a big step forward in curbing the impacts of foodborne illness on consumers.
In a previous blog, IFT applauded the new rule's advancements, which push industry beyond one-up, one-down traceability and define a baseline set of traceability requirements (for listed foods). In 2012, IFT's traceability experts identified and recommended innovative traceability principles and best practices in a foundational report. Many of these novel concepts were incorporated into the FDA's final traceability rule.
They include enhanced requirements for traceability beyond a one-up, one-down requirement for listed foods; the adoption of critical tracking event (CTE)/key data element (KDE) matrices to enable efficient data sharing between trading partners; the required development of a Traceability Plan for those who hold, handle, or process listed foods; and clear requirements around which data elements the FDA needs from industry for listed foods.
IFT's traceability experts have analyzed the rule's articulation of each of these core concepts. We invite you to read more about them in our white paper (PDF) where you'll also find an assessment of some of the rule's limitations. We'll be offering more educational content on these topics in the weeks ahead—stay tuned. In the meantime, check out two upcoming webinars featuring thought leadership from our traceability experts Sara Bratager, who will address the rule's challenges, and Blake Harris, who will speak to how industry can best prepare.