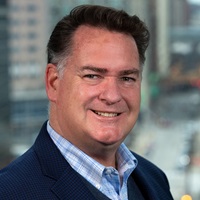 Editor-in-Chief
Responsibilities: Integrated editorial strategy across IFT's print, web and emerging digital platforms.
Education: BSJ, MSJ, Medill School of Journalism, Northwestern University
Experience: Bill has spent his entire career as a business journalist, most of it covering various segments of food and hospitality. Most recently, he was Vice President/Editorial Director at MTG Media Group, where he oversaw a suite of print and web publications serving meat and poultry processors, global hoteliers and foodservice professionals. Before this, he was a pioneer in online B2B journalism, as editorial director of the Food, Beverage, and Retail Group at VerticalNet, and an editor at Cahners Business Information.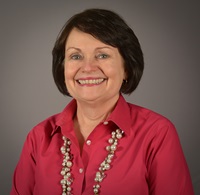 Executive Editor and Assistant Director of Publications
Responsibilities: Editorial content of Food Technology magazine
Education: BA English, Duquesne University; MA English, Indiana University of Pennsylvania
Experience: Prior to joining IFT in 2008, she spent more than 20 years covering the food industry for a variety of trade publications and was most recently editor of Confectioner magazine. Her professional experience also includes freelance writing and work in academic public relations and on a community newspaper.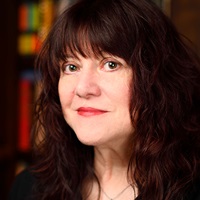 Science and Technology Editor
Responsibilities: Applied Science section, Research Profiles, podcasts, and feature writing
Education: BS Journalism, University of Oregon
Experience: Most recently the science and technology editor of Meatingplace Magazine and creator and host of the Jesse H. Neal Award-winning podcast, MeatingPod, Julie has covered the food science beat for most of her 30-year journalism career. In addition to editing several B2B magazines in the food processing, grocery, and environmental industries, she was the founding editor of Food Safety Magazine. As president of a scientific communications consulting firm, she also has worked with a global network of food safety and nutrition organizations and government agencies to advance food science messaging and content.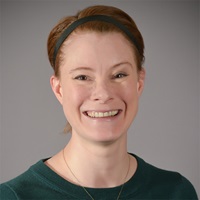 Senior Digital Editor
Responsibilities: Digital strategy and web-first publishing, Food News Now newsletter, copy editing, feature writing.
Education: BA English–Journalism/Marketing, North Central College
Experience: Prior to joining the IFT staff in 2008, she was an associate editor and web editor for Perfumer & Flavorist, a monthly trade magazine serving the fragrance and flavor industries.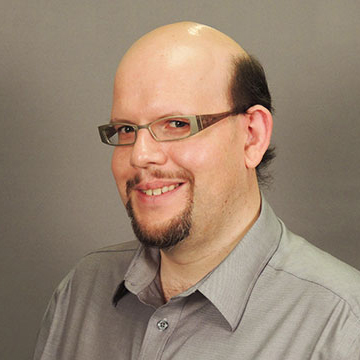 Publications Production Coordinator | Production
Responsibilities: Day-to-day management of production workflow and design support for Food Technology magazine in print and online.
Education: BFA, The Illinois Institute of Art at Schaumburg
Experience: Brian has more than 20 years' experience as a production designer for Publishing, Promotions, Marketing, Finance, and Office Supply companies, such as Quebecor Worldwide, Pressalite, Morningstar, Hamilton & Bond, and Office Max.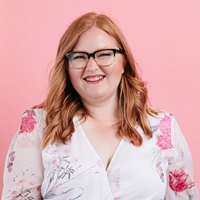 Associate Editor
Responsibilities: New Products, Omnivore, newsletter compilation, and feature writing.
Education: BS Chemistry, Adrian College; MSJ, Medill School of Journalism, Northwestern University
Experience: Prior to joining IFT in 2022, Emily covered the north shore suburbs of Chicago for the Pioneer Press, including Evanston and Skokie. Her experience also includes freelance work in true crime podcast scripts, audio editing, and environmental issues surrounding clean energy.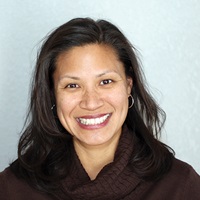 Contributing Editor
Responsibilities: Nutraceuticals column
Education: BS and MS, Food Science, University of Illinois at Urbana-Champaign
Experience: Prior to becoming a contributing editor to Food Technology in 2002, she was a technical editor with Prepared Foods magazine from 1997 to 2002, covering ingredient technology, nutraceuticals, product development, and new products. Prior to that, she was an Associate Project Leader at Silliker Laboratories Corporate Research Center. Her food industry experience includes R&D responsibilities with Keebler Co.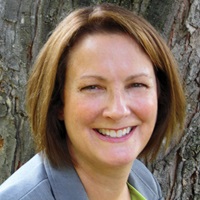 Contributing Editor
Responsibilities: Packaging column
Education: BS and MS Packaging, Michigan State University; PhD Food Science and Nutrition, University of Minnesota
Experience: Owner of Packaging Technology and Research in Stillwater, Minn. With more than 30 years of experience in food packaging from basic research and development to strategic analysis and everything in between, she integrates material science, active and intelligent packaging, ingredient technology, and food processing strategies to launch new products and extend the shelf life of existing products. She provides project-based strategy, technology, consulting, and coaching services to food and packaging companies and is an adjunct faculty member at Michigan State University, California Polytechnic State University and the University of Minnesota.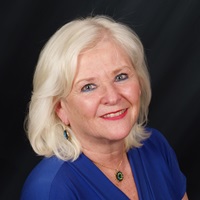 Contributing Editor
Responsibilities: Consumer Trends column, State-of-the-Industry reports
Education: BS Food Technology, Rutgers University; PhD Food Science, Mass Communications minor, University of Minnesota
Experience: Prior to becoming a contributing editor to Food Technology in 1993, she served as columnist for several food industry magazines, editor-in-chief of McCall's magazine, senior vice-president and worldwide director of food and nutrition at Hill and Knowlton, Inc., public relations agency, director of the Good Housekeeping Institute, editor-in-chief of Cereal Foods World and Cereal Chemistry, scientific director of the American Association of Cereal Chemists, and manager of nutrition communications and technical services for General Mills, Inc. She is president of Sloan Trends & Solutions, Inc., Escondido, Calif., a communications firm specializing in the food industry. She has written more than 150 articles, co-authored two textbooks on nutrition, and received several communications awards. She is a professional member of IFT.