So it's no surprise that the plant-based beverage market is booming, too.
While dairy milk sales are slowly declining, U.S. non-dairy milk market has grown by an impressive 61% in the past five years, with total sales surpassing $2 billion in 2017. Meanwhile, the global plant milk market is expected to top $16 billion in 2018.
Almond milk in particular has surged in popularity and now leads all plant-based milk varieties in terms of market share, ahead of even soy and coconut. But browse the aisles of your local supermarket today and you're likely to find everything from cashew milk, to rice milk, to macadamia milk.
Looking to try a new milk alternative? Don't know where to start? Don't worry: we've got you covered. We recently had a taste test here at IFT with a few of our staffers—both vegans and omnivores—to try and sort our way through the ever-expanding field of plant milks.* Here's what they had to say: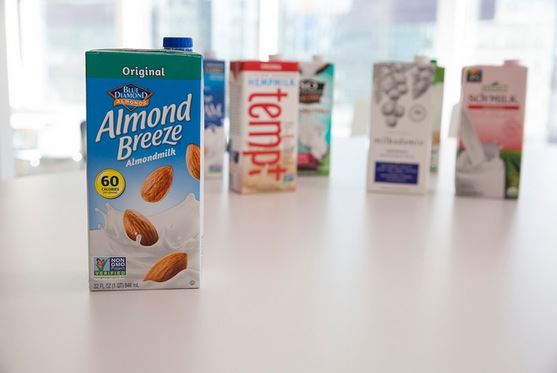 Almond
"It goes down really smooth."
"This is delicious."
"I really like this with coffee. I'm probably going to start putting this in my coffee now."
"I could definitely taste that it's nutty, too. But it's not overpowering—it's a subtle flavor."
"This is delicious. It's creamy."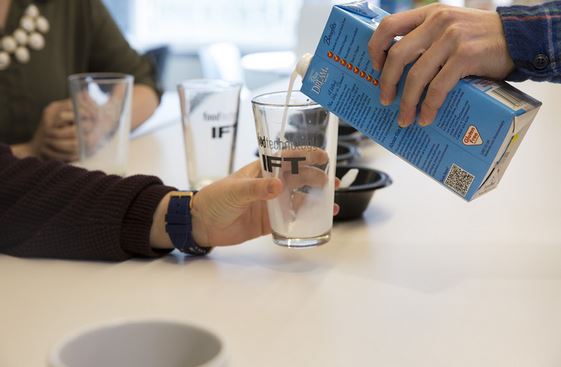 Rice
"This tastes like my childhood."
"It has a really bitter aftertaste that I'm not feeling."
"I don't hate it, but I'm not drinking milk right now. You can tell."
"I feel like it could be a good ingredient in something."
"I like rice milk. It's sweeter than most of the other plant milks. When you put it in cereal, it's as close as you can get to dairy milk."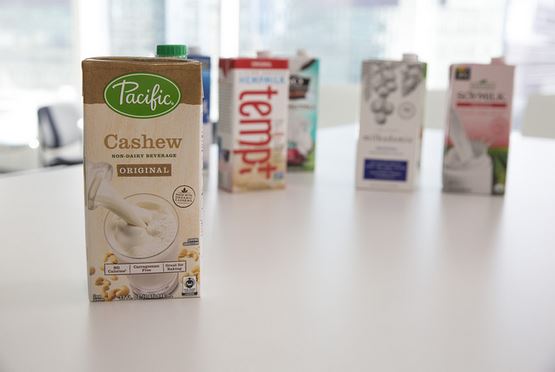 Cashew
"It smells like cashew."

"It's good!"
"There is an aftertaste…"

"I'm not a fan. I love raw cashews, but not the milk."

"I am getting a dry texture in my mouth afterwards."

"This would taste really good in a curry."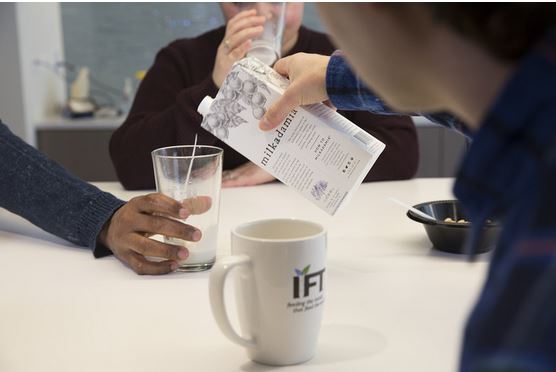 Macadamia

"It smells like real milk."

'It's really rich. It's really creamy. It's a little thicker. I like this. It's really good. I could just drink this on its own."

"It has a really nice flavor to it. It's really good. A little thick, too."

"It tastes great with cereal, too."

"It's sweet."

"So far, I think this is the closest one to actual milk."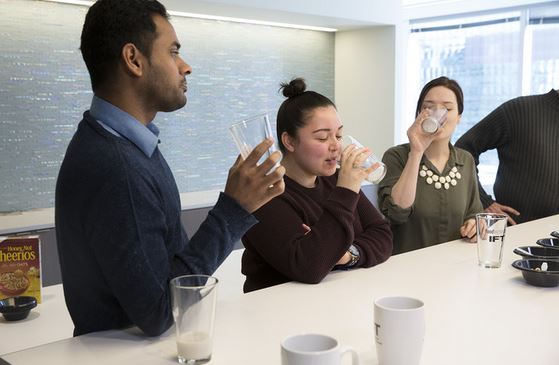 Soy
"I don't like this one."
"It doesn't taste like much of anything, really."
"The aftertaste masks everything else. You can't put it in cereal, because it just tastes like the aftertaste."
"I'm just not a fan of the taste. It doesn't taste like milk."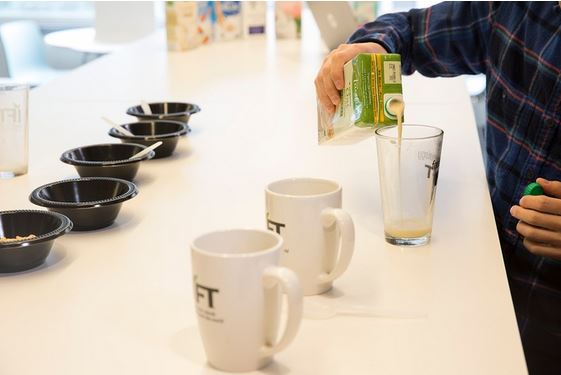 Oat
"It doesn't taste similar to oatmeal."
"It's like a really strong grain flavor. It's really thick in your mouth, too. I don't hate it, though."
"There is an odd taste that remains on your tongue."
"I feel like it could probably make a good milkshake."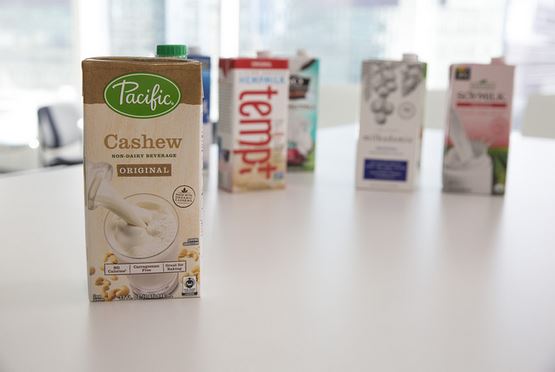 Coconut
"It goes down smooth. It doesn't really have much of a taste to it."
"It's really thick."
"I think this would go well on my cereal."
"It reminds me of real milk."
"I thought it would taste more like coconut."
"If for some reason I couldn't drink dairy milk anymore, I would probably drink coconut milk."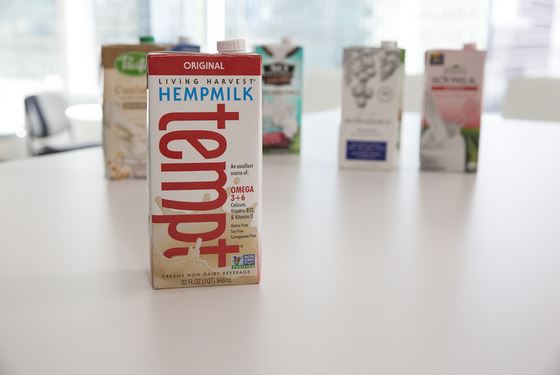 Hemp
"It smells like plants."
"Nope. No way I'm drinking this again."
"I don't really like it in coffee, either."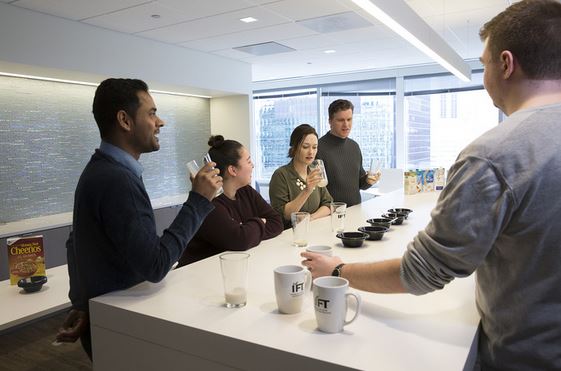 STAFF PICKS?

"Macadamia. It was rich and had the best overall taste and flavor. It was really smooth. I feel like it would taste great in anything."
"For me, it was the rice milk. It's a little thin, but it's good."
"I liked the almond, the rice milk and the coconut."
"The macadamia tasted the best on its own, and coconut would be the best substitute for dairy milk."