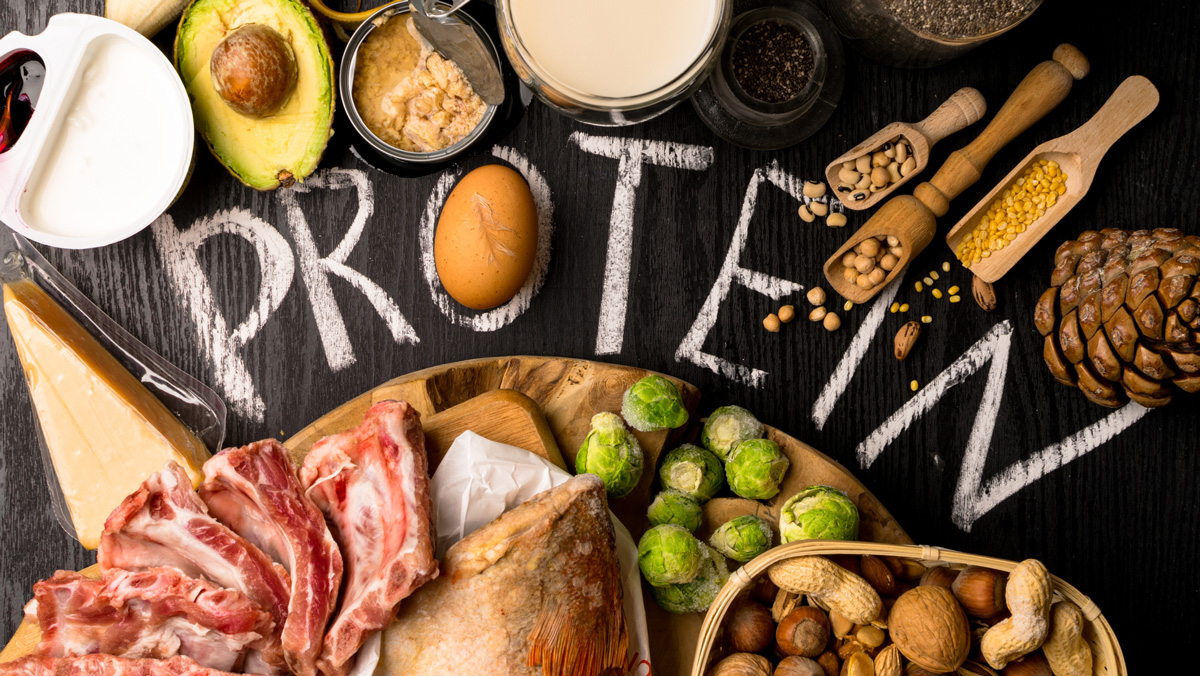 By Nancy Mann Jackson
Consumers can't seem to get enough protein, and the food industry is committed to finding new ways to provide them with the protein they want. But what do they really want: Plant protein? Animal protein? A hybrid? Or just something that will keep them feeling full and boost their immunity?
The answer may be all of the above, according to Suzy Badaracco, president of Culinary Tides, a think tank for the food industry. As current events and consumer demands change constantly, Badaracco spots and forecasts food trends to aid food companies in building their strategies.
In an in-depth look at the high-protein trend presented in the FIRST session "Inside the High-Protein Trend: Competition, Health Ties, and Consequences … What Do Consumers Really Want?" Badaracco offers an educational survey of factors that contribute to food trends, their birth, trajectory, personality, and longevity. Learning about the ins and outs of the high-protein trend won't just help food professionals understand what to expect next, but might also give them the insight to start spotting and forecasting new trends as well.
For instance, the high-protein trend started in the diet industry, with diets like keto and Atkins. While many of those diets aren't sustainable, their focus on high protein has translated into a widespread trend.
Current events, such as the COVID-19 pandemic, also have impacts on food trends. For instance, COVID-19 has given consumers a new focus on health, and more people are interested in foods that boost immune function and cognitive function, as well as disease prevention. People are also looking to choose healthy foods as a way of asserting control since everything else in their lives has seemed out of their control over the past 18 months, Badaracco says.
Moving forward, "immunity will eclipse all other health claims," Badaracco predicts. Following close behind will be foods that claim to fight depression—an opportunity created by the fact that the pandemic has led to an ongoing increase in mental health concerns.
The high-protein trend is also a battleground, with both meats and meatless proteins vying for consumers' attention. There are also an increasing number of hybrid proteins on the market, which contain both meat and vegetable proteins.
And protein-infused foods are coinciding with three other big food trends that offer a variety of opportunities for new products. Those include the trends toward all-day breakfast, increased snacking (because people are home more and more stressed out), and the increase in fermented and cultured foods, Badaracco says.
Taking time to learn about the high-protein trend will shed light on the trajectory of food trends in general and might inspire your next food science discovery.
---
Register for FIRST to view this session and 100+ more—available on demand through Dec. 31, 2021.
Nancy Mann Jackson is a freelance journalist based in Huntsville, Ala.