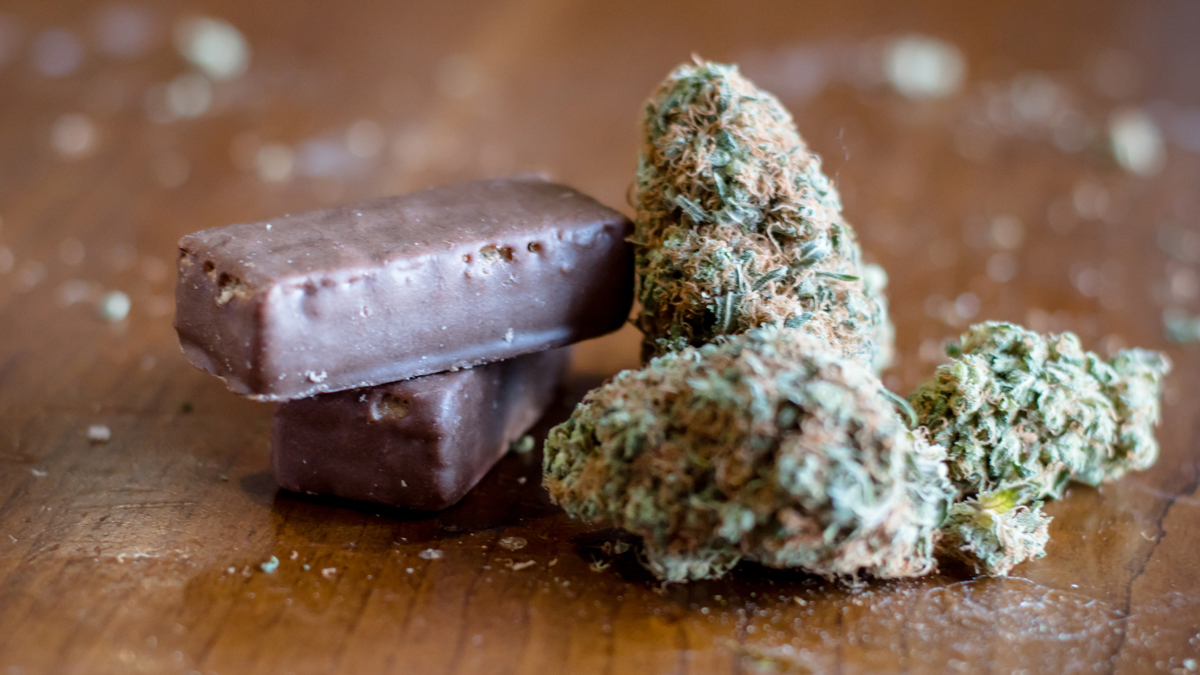 What changes have occurred in the way Canadians perceive cannabis since it was legalized there in 2018? How do Canadian and U.S. consumers of cannabis and edibles compare? In May 2021, working with Dalhousie University (Halifax, Canada), the Canadian management consulting firm SCS Consulting launched surveys simultaneously in Canada and the United States to address these questions and examine consumer perspectives in the two nations.
Canada and the United States have a long, shared history. However, regarding cannabis legalization, the countries have followed divergent paths. After approving medical use of cannabis in 2001, Canada took a national approach to recreational cannabis that resulted in official legalization in October 2018. At that time, Canada was the first major global economy to embrace such a singular, sweeping change to the legal status of cannabis.
In the United States, the approach has been more fragmentary, with individual states passing their own laws regulating adult use. National regulation of cannabis currently remains elusive. Meanwhile, however, all but four states have legalized some form of marijuana use or at least decriminalized its use; 19 have legalized recreational use by adults while others focused on medical use, and/or on decriminalizing cannabis.
With these disparate approaches and regulations, it might be expected that perceptions and behaviors of the residents in each country would differ, which is what the survey found, along with some notable similarities. Three-quarters of U.S. residents and almost 80% of Canadians now support cannabis legalization. And acceptance has accelerated during the past couple of years (Figure 1 and Figure 2).
Within this broad level of acceptance, social stigma concerning cannabis is also declining markedly. When asked if they would want a co-worker to find out that they consumed cannabis recreationally, only about a quarter of Americans and Canadians say they would not. Most respondents are ambivalent (Figure 3).
These data, along with more, lead to the conclusion that normalization of legal cannabis is firmly established in North America, and social stigma long associated with cannabis has significantly diminished. This has been partially aided by the growth of edible formats for cannabis.
Consumer interest in edibles (food and beverages) is growing, and the survey found that consumers in both markets intend to increase their usage. Edibles currently account for about 25% of purchases in both countries, with gummies, chocolate, and other confections making up the major share of edible purchases. Curiously, baked goods are popular with about 19% of Americans but only 9% of Canadians. However, Canadians have a slightly higher preference for chocolate than their southern neighbors, and tinctures, capsules/caplets, too (Figure 4).
As a final indicator of growing acceptance of cannabis, residents in Canada and the United States are now more apt to push back against those who would try to limit sales within municipal borders. When participants were asked if they agreed that cities should be able to enact such bans, a majority (56% in Canada and 44% in the United States) disagreed or strongly disagreed—an alert to municipalities that social normalization of cannabis has arrived (Figure 5).
These and other survey results suggest that the stigma surrounding cannabis is rapidly declining and that public policies need to change to reflect rapidly evolving interest, acceptance, and consumption of cannabis products in North America.
The final survey report explores data within four broad themes and associated perspectives and experiences concerning cannabis: 1) acceptance and consumption, 2) social normalization, 3) edibles, and 4) education.
Acknowledgement: Agrifood Analytics Lab, Dalhousie University, Halifax, Canada, partnered with SCS Consulting in developing and conducting the surveys described here and in analyzing the results.