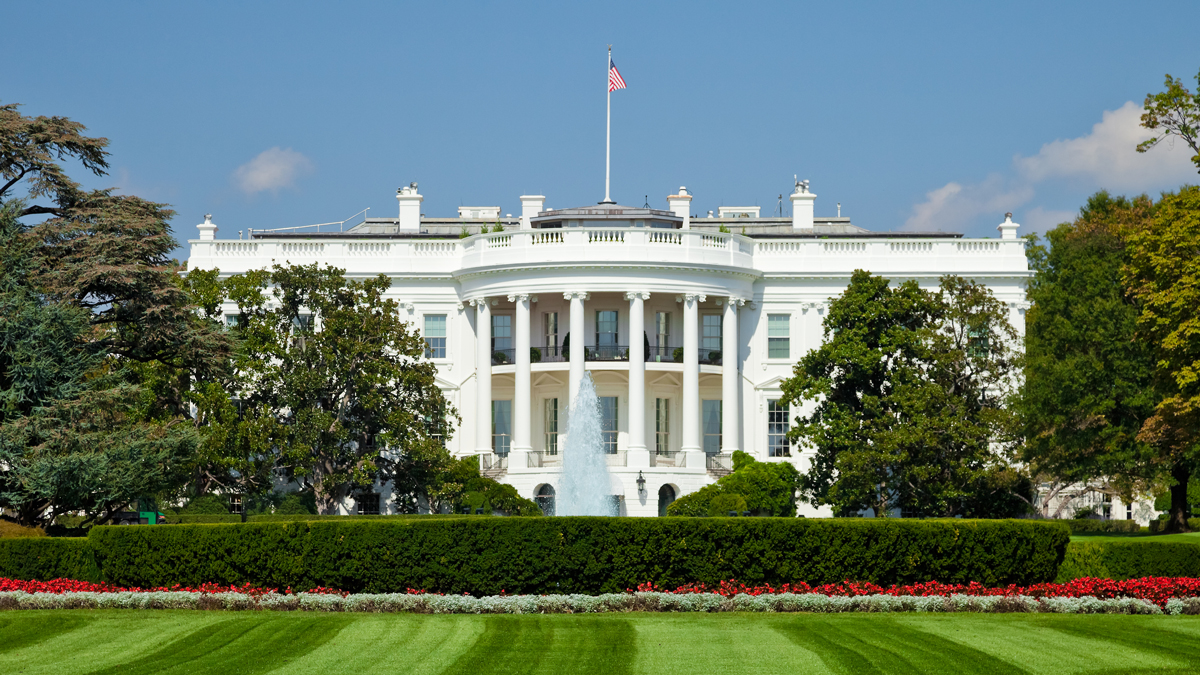 It's been a little more than half a century since the Nixon Administration convened the first—and up to now, only—White House conference on national nutrition policy. The 1969 White House Conference on Food, Nutrition and Health (WHC) proved a milestone government initiative, which called upon food and nutrition scientists, regulators, policy experts, and other stakeholders to create the nation's first comprehensive food security and nutrition system.
And the 1969 WHC was a pivotal success, for the government and citizens in the United States. Within a few short years, nearly 90% of the 1,800 recommended actions resulting from the conference were translated into new or expanded nationwide feeding programs and nutrition policies that continue to benefit all Americans five decades later.
This month, the Biden Administration reboots the national nutrition policy conversation. The aim of the 2022 White House Conference on Hunger, Nutrition and Health is "to accelerate progress and drive transformative change in the United States to end hunger, improve nutrition and physical activity, and close the disparities surrounding them." However, 53 years on, the opportunities to reduce food insecurity and bolster the nation's nutritional health and well-being look decidedly different, which may make 1969 a hard act to follow.
The earlier WHC placed a spotlight on the issues of hunger and malnutrition in the United States, which in the mid-'60s were serious problems. To combat these twin issues, the 1969 WHC created or expanded nutrition monitoring, dietary guidance, and feeding programs such as the Special Supplemental Nutrition Program for Women, Infants and Children (WIC), the Supplemental Nutrition Assistance Program (SNAP), the National School Lunch Program (NSLP), and the National School Breakfast Program (NSBP).
These programs successfully addressed both lack of food and nutrient deficiencies in the population. Women and children's feeding programs, for example, experienced a sea change in terms of accessibility and increased food security. Before 1969, school nutrition programs were in their infancy, and today, about 98% of U.S. school districts participate in NSLP and more than 14 million students receive school breakfast each day. In addition, studies have shown that the WIC program has reduced infant mortality and low birth weights by providing women who are pregnant or lactating with nourishing foods.
Arguably, today's diet-related issues are far more complex and difficult to resolve. Obesity, for example, and the sequelae of illnesses associated with obesity, such as cardiovascular disease, Type 2 diabetes, and hypertension, are tougher nuts to crack—at least from a government policy perspective. Yes, there are still Americans who are food insecure, yet some also may be obese. Several highly variable individual behaviors contribute to obesity, the sum of which is extremely difficult to solve through policymaking alone and government feeding programs.
In this sense, the challenge for the 2022 WHC experts may be less about navigating the mechanics of program development, as was done 50 years ago, but more about taking stock of government's role in solving today's nutrition and health challenges. We know that the main objective of nutrition programs is to feed people, and stakeholders participating in this year's WHC will certainly consider and analyze 50 years of collected data to capitalize on and further the successes of 1969. They also will have an opportunity to reassess the types of problems we are trying to solve through government policy, and realistically, what actions the government can or should take to effectively advance nutrition and health outcomes. In other words, are the actions achievable?
Due to the complexities of obesity and other diet-related diseases, it is questionable whether solving obesity through government policy or programs is achievable. This is not to say that viable government policies designed to stem the obesity crisis are out of reach for this 2022 WHC. It's a lofty objective, but as we've seen before, if you get enough smart people in a room together talking to each other, wonderful things can happen.
The opinions expressed in Dialogue are those of the author.