We've all heard the phrase "Got milk?" But, answering this question has become increasingly more complicated with consumers' needs becoming more diverse and awareness more global. Whether its consumers seeking more natural, "clean" foods, or increased demand for transparency across food chains, or smart technologies raising consumers' expectations of product "experience," the dairy industry is adapting and evolving to thoughtfully respond to consumer demands.
In this podcast, we take a closer look at the macro forces at work, their challenges and opportunities, and what science of food professionals working in this industry today need to consider as they innovate and work to ensure safe, nutritious, and sustainable dairy products for all.
---
Guests: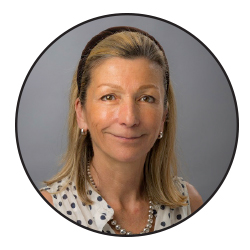 Veronique Lagrange, Strategic Development Consultant, American Dairy Products Institute
Veronique Lagrange is an independent consultant working with the US dairy industry, and the American Dairy Product Institute. She focuses on dairy ingredients and opportunities for market growth. Her background includes nutrition, food science, and international marketing. She worked for more than 20 years for the US Dairy Export Council.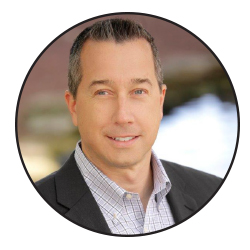 Matthew Pikosky, PhD, RD, Vice President of Nutrition Research for National Dairy Council
Matt has more than 14 years of nutrition research and scientific communications experience across government, non-profit and food and beverage industry settings. He currently leads the Consumer Benefits research program for National Dairy Council, where he's focused on promoting the consumer-focused benefits of milk and dairy. Matt holds a bachelor's degree in Nutrition, a master's degree in Exercise Physiology and a Ph.D. in Nutrition from the University of Connecticut.
Host: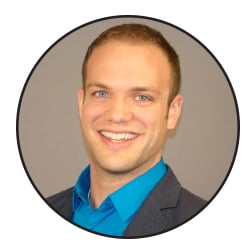 Matt Teegarden, M.S., IFT Student Association Past President 2016-2017, Ph.D. Candidate, The Ohio State University
---
Are you a start-up looking for an opportunity to share your innovative product with a large concentration of motivated buyers and venture capitalists?
Then you need to learn more about IFT's IFTNEXT Food Disruption Challenge™ Competition!

Participate in this exciting competition designed to help emerging and investment-ready companies gain visibility and make strategic connections. Finalists will be selected to participate in a high-profile pitching event, featured at IFT19 in New Orleans on June 4, 2019. $25,000 grand prize and $5,000 people's choice award. Special application incentives available.

Applications accepted November 27, 2018 – January 10, 2019.