The National Seasoning Manufacturers Association (NSMA) celebrated its 50th anniversary at the Hyatt Regency Chicago on July 16 during IFT FIRST. NSMA was founded in 1973 to be a voice for seasoning manufacturers on national food policy matters. For the past half century, it has been the only trade association representing the seasonings sector in informing policy makers on important issues on food safety, ingredients, allergens, processing technology, and supply chain management, among many others. Through collegial interactions with policy makers over the last 5 decades, NSMA has helped the industry work collectively toward solutions for meeting new regulatory requirements.
"NSMA is gearing up for the next 50 years by finding ways to enhance monitoring food policy issues that are critical to seasonings blenders; attracting involvement of newer professionals joining our member companies; and sharing our member company network to mine their expertise for ways to support policy makers with real-time insights on matters that affect the sector," said Dr. Robert Post, NSMA's executive director.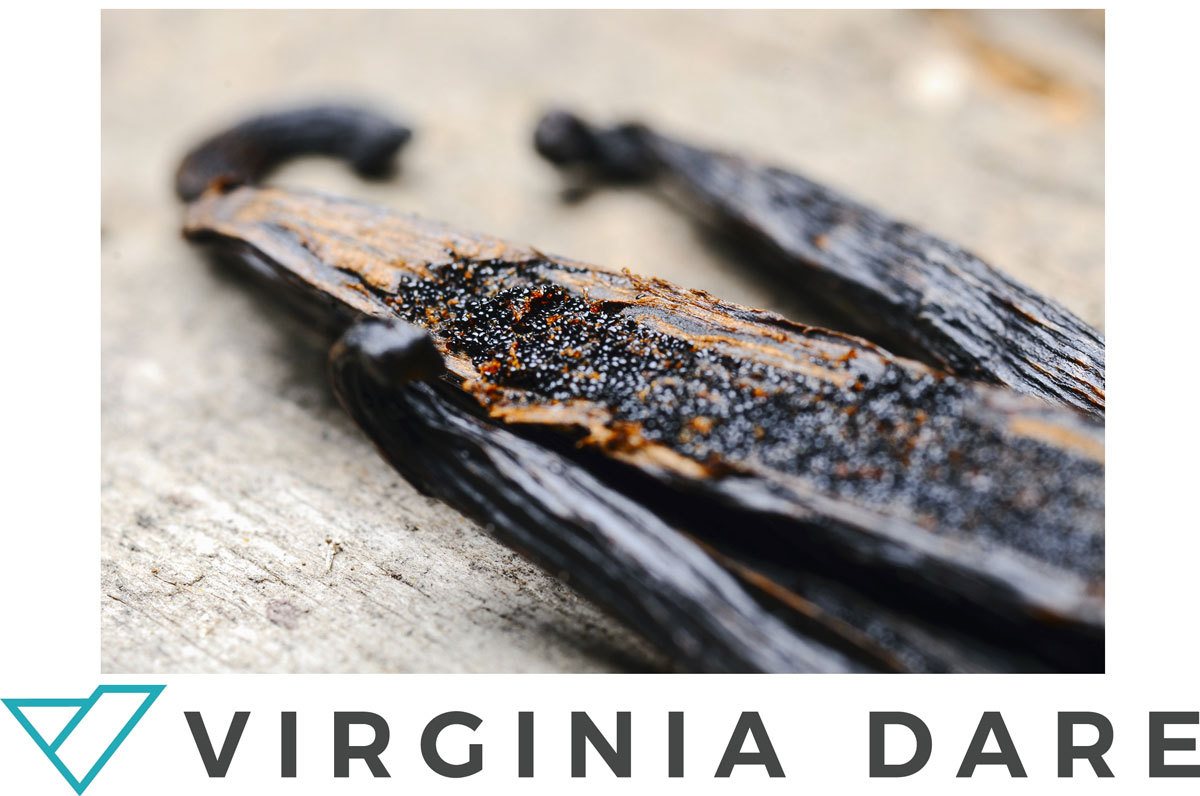 Another momentous anniversary celebration is taking place at booth 0705 where Virginia Dare is commemorating 100 years in business. As a world leader in flavor development, manufacturing, and distribution, Virginia Dare honors its history while maintaining a focus on the future. The company sees this future as one that will continue to move toward health and wellness.
At IFT FIRST, Virginia Dare is sampling the following wellness-focused applications:
Blueberry Granola-flavored cold brew oatmilk latte
Spiced Peach Cobbler-flavored black tea beverage
Jasmine Mojito-flavored sparkling zero-proof cocktail
Tropical Lychee Melon Mango-flavored whey protein shake mix
Sweet-N-Salty Toffee Pecan Brittle-flavored whey protein shake mix
Rainbow Candy-flavored vitamin pixy sticks
Super Berry Lemonade-flavored EPA/DHA gummies
Strawberry-flavored functional fruit snacks for relaxation
Blueberry Açai-flavored functional fruit snacks for immunity
"Our samples will highlight the biggest trends shaping the flavor industry, from nostalgia-inspired profiles to exotic fruits," said Philip Caputo, Virginia Dare's marketing & consumer insights manager. "These flavors tell unique stories and take consumers on a journey."
The company is also handing out handcrafted vanilla ice cream and bottled extract samples.
"Our 100-year milestone is the perfect time to revitalize our physical and digital presence, celebrate with our long-standing customers and new prospects at this year's trade shows, and look forward to the next 100 years of flavor innovation," said Howard Smith, Virginia Dare's president. "We encourage anyone looking to launch products that will be part of shaping the next generation of foods, beverages, and nutrition to visit our trade show booths and toast to both the past and the future."