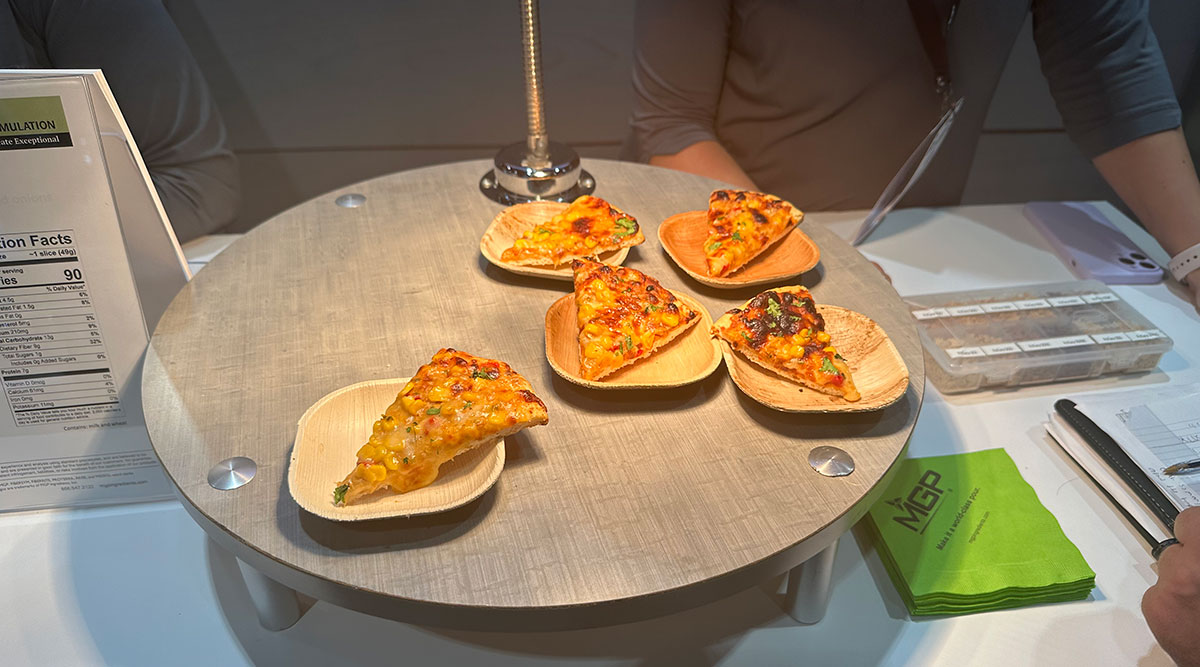 MGP Ingredients (booth S3241) gave attendees samples of barbeque "pork" pizza with corn relish. The pizza featured MGP's textured wheat proteins and starches.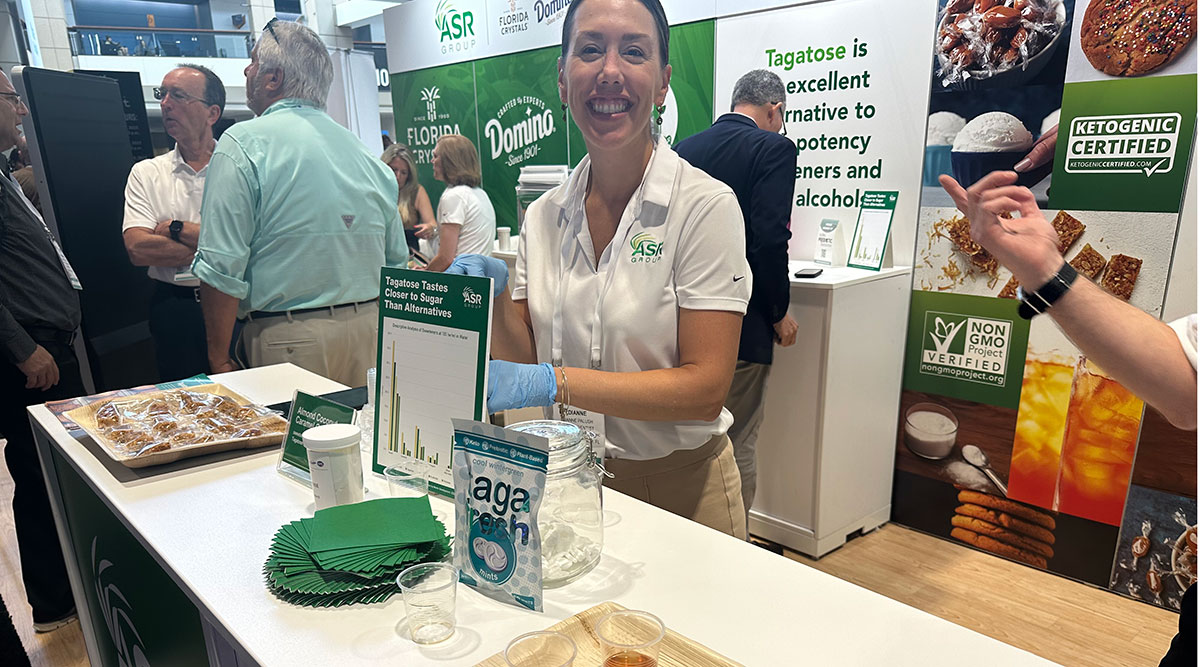 Several exhibitors showcased their ingredients for sugar reduction. ASR Group (booth S1700) showcased their new Tagatose sweetener in an iced tea and granola bar.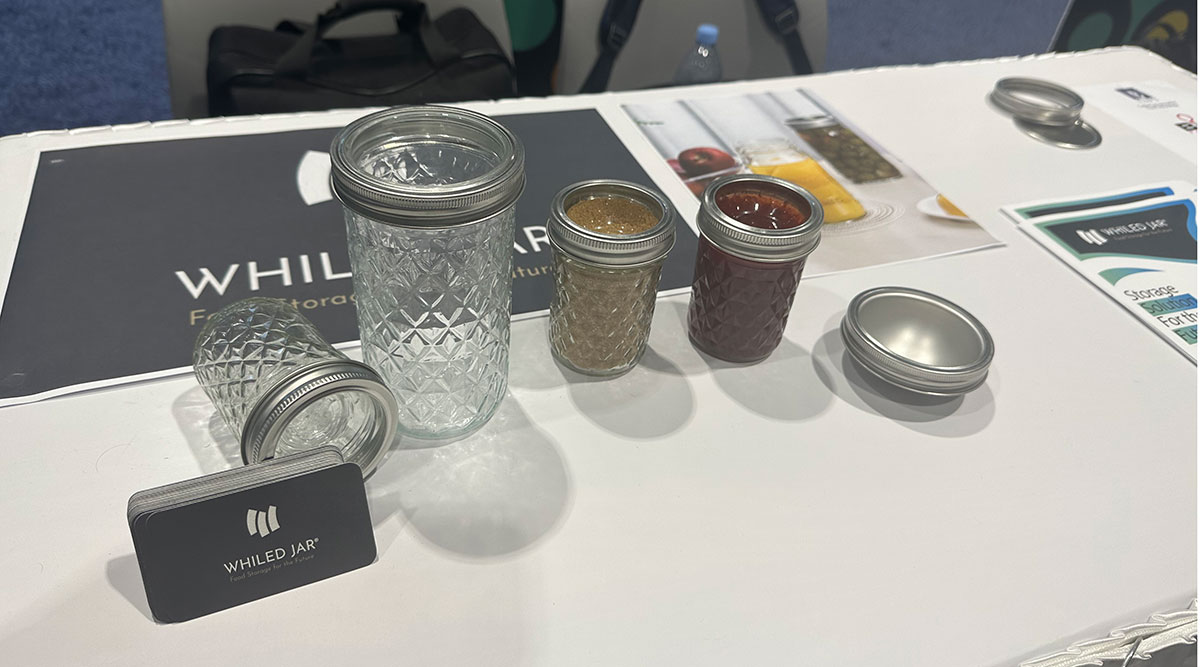 Whiled Jar (startup booth S3471AK) features a patented two-part vacuum seal jar design to prolong shelf life and reduce food waste.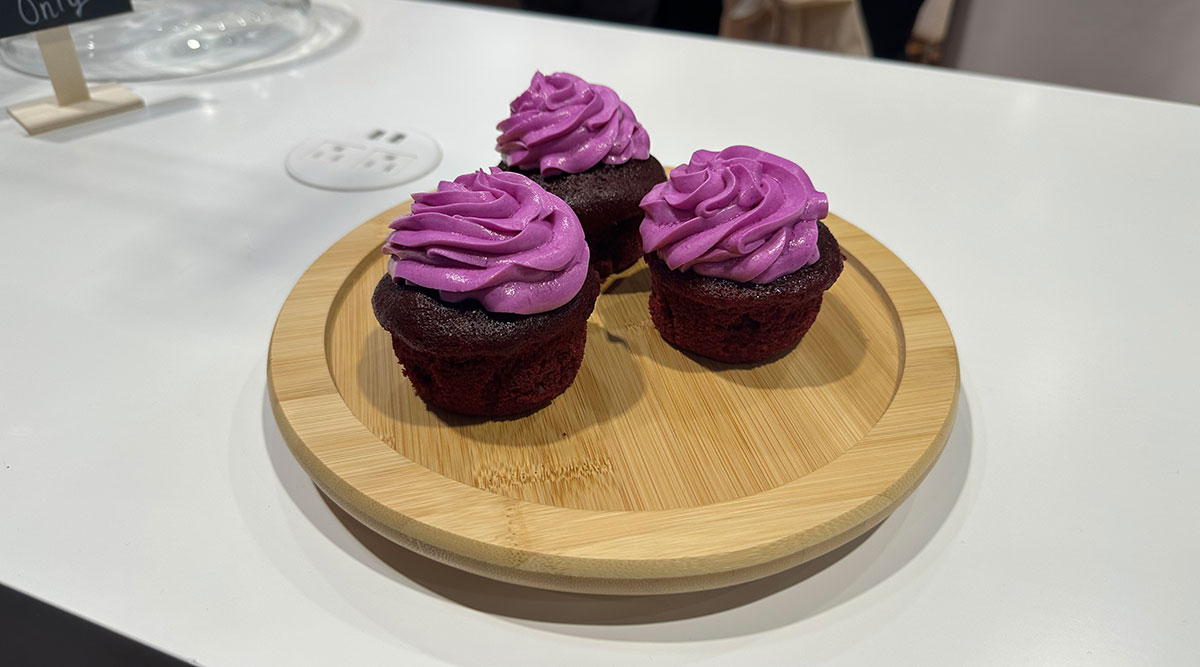 Phytolon (booth S3467) offers natural colors for a variety of applications, including red velvet cupcakes.

The expo floor features new technologies in addition to new ingredients and flavors. SafeSteril (booth S4168) showed their steam sterilization technology, which can be used for low-moisture products.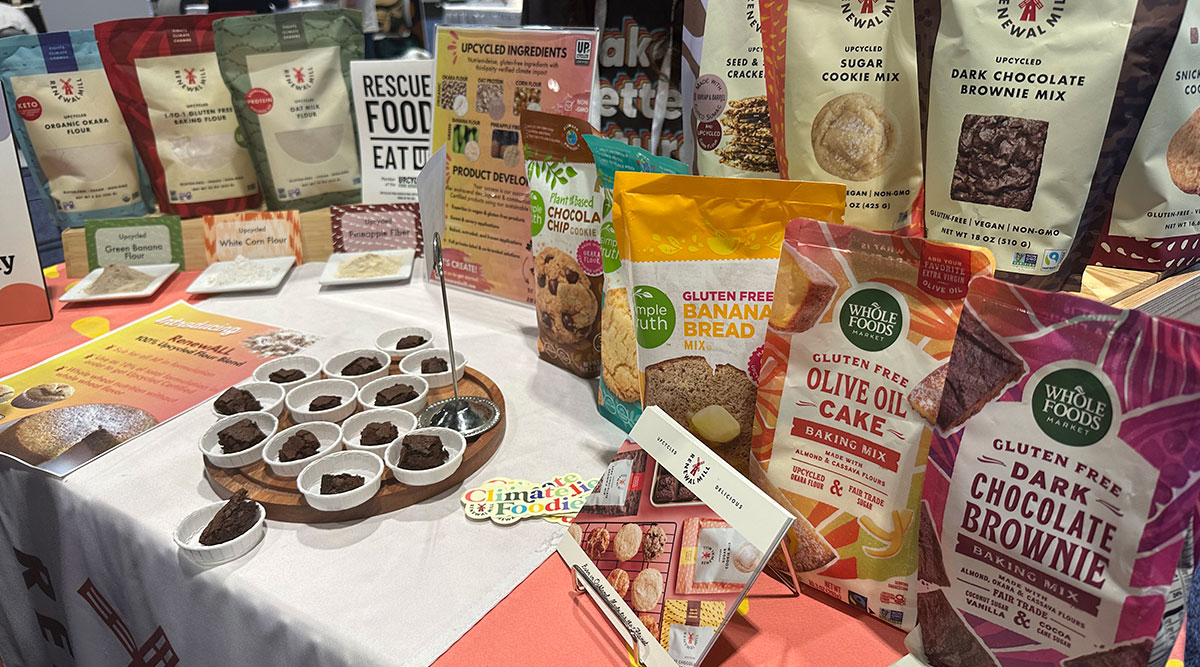 Using upcycled ingredients from the byproducts of plant-based milk, Renewal Mill (startup booth S3471CA) debuted its white corn flour, green banana flour, and pineapple fiber. This included a dark chocolate brownie for attendees to sample.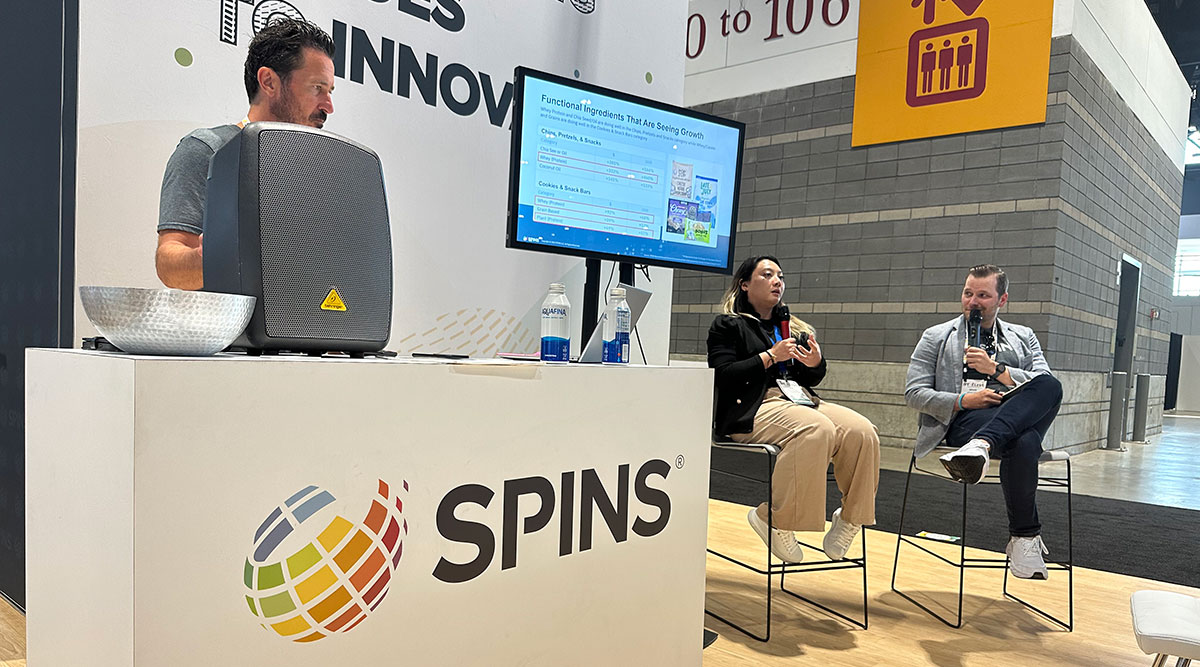 Intelligence partner SPINS (booth S4665) had several presentations throughout the day. In the afternoon, SPINS and Milk Specialties Global partnered to share trends in the sports nutrition category.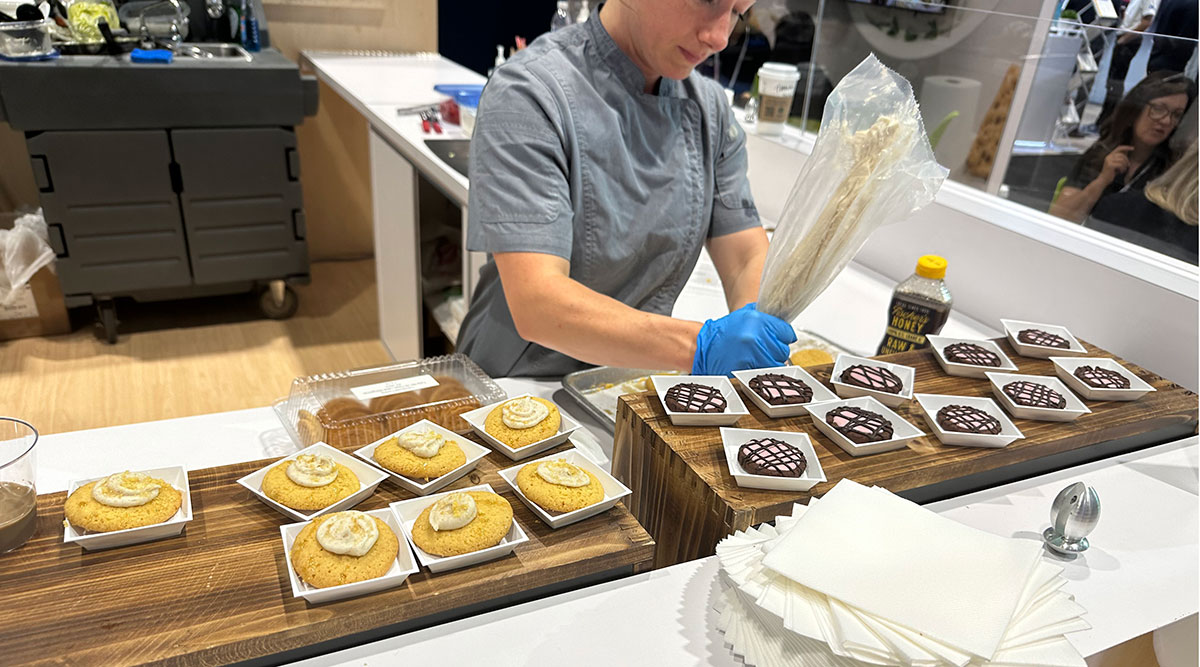 Lipids and protein brand Bunge (booth S1829) gave attendees samples of a chocolate pomegranate cookies and sugar cookies to showcase their new ingredients.