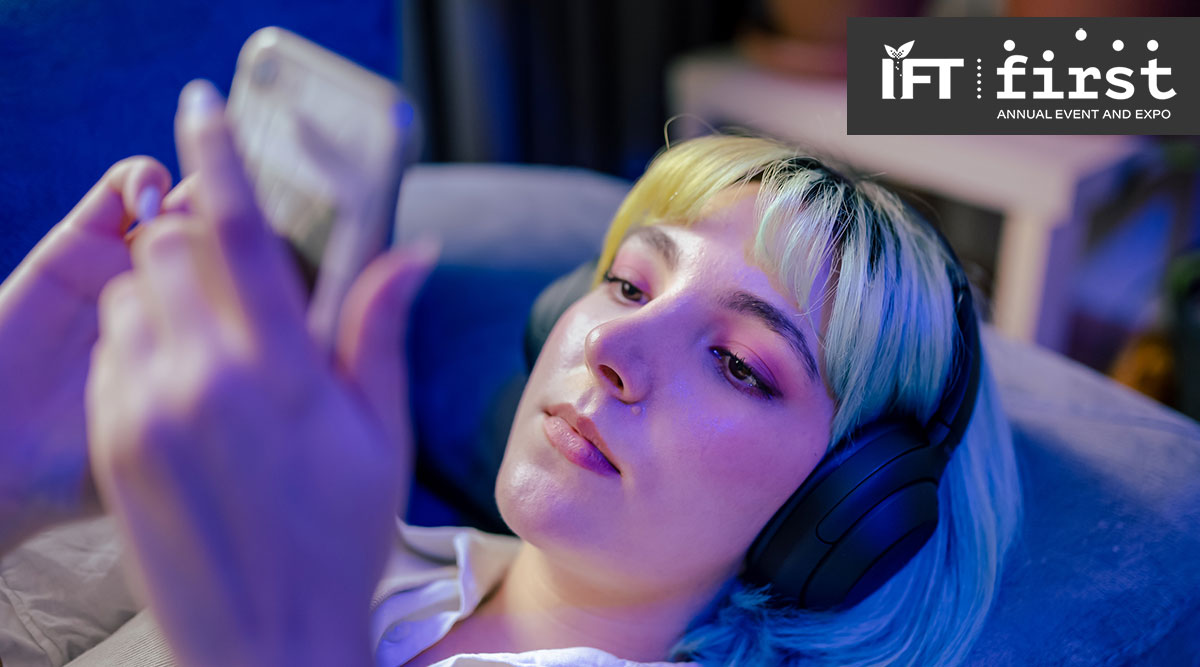 The latest generation of young adults and adults-to-be coming into the marketplace comprises more than a quarter of the U.S. population, is the most racially and ethnically diverse one so far, spends a good deal of time online, has not known a world without the internet and smartphones, is driven by social causes, and is expected to have $33 trillion to spend by 2030 (bypassing Millennials in collective spending power by 2031).
Gen Z, born between 1997 and 2012 and aged 11 to 26, take their personal values seriously and intend for their purchases to signal what they support and believe in. They are particular about where they spend their money and how they prefer to communicate.
"Their decisions about food are influenced by their perceptions of the values of the people in the companies who were involved in producing that food, and those impacts that they have on people, animals, and the planet," said Roxi Beck, Center for Food Integrity (CFI) director of consumer engagement, speaking at a Tuesday IFT FIRST Scientific & Technical Forum about how innovative organizations are addressing consumer mistrust.
CFI conducted a digital ethnography, quantitative research that produced a "360-degree look at this unique segment," that makes up 26.7% of the United States and more than a third of the world, Beck reported. Published in January, the "Engaging Gen Z" guide examines three segments of this population—consumers, farmers, and workforce—and offers "research-based communication approaches to earn trust."
YouTube, TikTok, and Instagram are Gen Z's favored social media platforms, the report found, with most viewing each daily (75% view YouTube and 59% view both TikTok and Instagram at least once a day). "So if your brands, if your companies are not on those channels, you're potentially missing out on this subset of the population," Beck cautioned.
Highly visual and engaging, these platforms offer users personalized and customized content "that is leveraging algorithms that are making and serving up content to them that they find incredibly relevant to their day-to-day life. To that end, 79% of these consumers say that they would purchase a product, a service that's based on an influencer recommendation that came through a social media channel," Beck added.
Further, of those aged 18 to 26, 52% of them are using messaging apps more than three hours a day; nearly 50% tap into social media platforms more than three hours a day; and 42% are spending at least three hours gaming daily. "So the need to engage them on those digital platforms, and ensure that when we are engaging, [it] suits their usability of those. We have to really start thinking differently," said Beck.
Also according to the report, members of Gen Z are concerned with the nutrition, healthful attributes, taste, "smart" indulgence, and sustainability of the food and beverages they buy. More than three-quarters believe we are at a tipping point as it relates to environmental sustainability, 68% say they have been personally impacted by severe weather, and just under a third say that climate change is having a major impact on how they view and choose food and beverages. They also express that they want full transparency from the companies producing those products.