Food security, climate change, and energy deployment are among the many issues we face today. These challenges demand innovative solutions and a transdisciplinary approach to collaborative problem-solving. Issues in food like preservation, nutrition, and disease prevention are becoming even more prevalent. To meet these challenges head-on, we must replace conventional strategies with provocative ideas and disruptive innovations. In this first episode of "Food Disruptors," Dr. Joshua Peschel and Prof. John Coupland discuss disruptive moments in the science of food, what form future food disruption may take, and why investing in science of food entrepreneurship is vital to the future of food sustainability.
---
Host: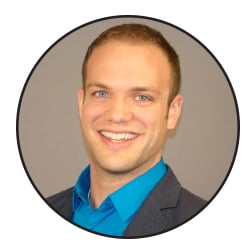 Matt Teegarden, M.S., IFT Student Association Past President 2016-2017, Ph.D. Candidate, The Ohio State University
Expert Guest: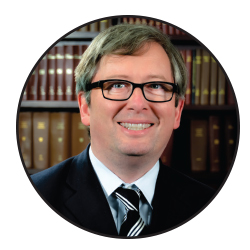 John Coupland, Ph.D., C.F.S., IFT Past President 2016-2017, Professor of Food Science and Chair of the Ingredients as Materials Impact Group, Penn State University
Expert Guest: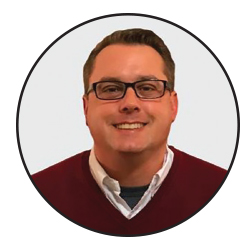 Joshua Peschel, Ph.D., Assistant Professor of Agricultural and Biosystems Engineering and Black & Veatch Faculty Fellow, Iowa State University
---
Are you a start-up looking for an opportunity to share your innovative product with a large concentration of motivated buyers and venture capitalists?
Then you need to learn more about IFT's IFTNEXT Food Disruption Challenge™ Competition!

Participate in this exciting competition designed to help emerging and investment-ready companies gain visibility and make strategic connections. Finalists will be selected to participate in a high-profile pitching event, featured at IFT19 in New Orleans on June 4, 2019. $25,000 grand prize and $5,000 people's choice award. Special application incentives available.

Applications accepted November 27, 2018 – January 10, 2019.