Creating a food-related product that is scalable, in a market segment that isn't already saturated can be difficult—no matter your connection to the industry. Even if you get that far, selling into stores and gaining market traction is another hurdle to tackle. During this episode, host Matt Teegarden speaks with Dan Staackmann of Upton's Naturals and Paul Tasner of PulpWorks will discuss how they got their start, how they scaled their business, and what the roadmap looks like for a successful food start-up.
---
Host: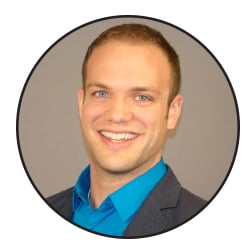 Matt Teegarden, M.S., IFT Student Association Past President 2016-2017, Ph.D. Candidate, The Ohio State University
Expert Guest: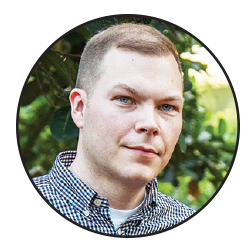 Dan Staackmann
CEO of Upton's Naturals, a natural foods company with a focus on meat alternatives and vegan values. Dan pioneered flavored, wheat-based seitan in 2005.
Expert Guest: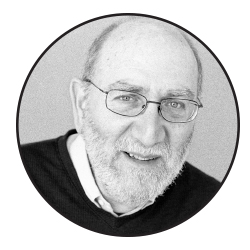 Paul Tasner
TED speaker, CEO and co-founder of PulpWorks, an environmentally-friendly company that designs and manufactures sustainable packaging for the consumer-packaged goods industry. PulpWorks was founded in response to the worldwide plastic pollution crisis.
---
Are you a start-up looking for an opportunity to share your innovative product with a large concentration of motivated buyers and venture capitalists?
Then you need to learn more IFT19's IFTNEXT Startup Alley.

IFTNEXT Start-Up Alley, now bigger and better than ever, is where you can meet one-on-one with a leading group of future-forward entrepreneurs developing some of the most innovative products and solutions in the food science industry. Selected Strartups will exhibit and participate in a high-profile pitching event at IFT19 in New Orleans this June.

Applications now being accepted.