With stagnant sales revenues, the 3G effect, and changing consumer preferences, the food industry has experienced massive shifts with constant change being the only norm. Retailers are increasingly pressuring "big brand" food companies to lower their pricing forcing margins to become exceedingly thin driving the need for growth in sales among categories where sales have been flat or declining in past years. This has created considerable acquisition activity of growth brands being acquired by larger brands of holding companies, hungry for products that will drive growth in sales. With all this flux, how are science of food professionals fairing and what do they need to do to keep themselves relevant in the job market?
In this podcast, we will explore the how changes in the industry are impacting the current and future job market, including compensation and benefits. We'll also share some go-to tips to help you advance your career.
---
Guests: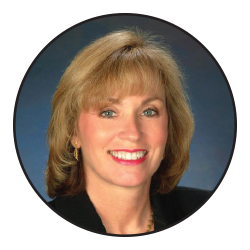 Moira McGrath is president and founder of OPUS International, Inc. Following graduation from Cornell University with a degree in Hotel Administration, Moira focused her early career on hotel and restaurant operations and management. She worked in Atlanta, San Francisco, and Ohio until a career change brought her to Florida. Shortly thereafter, she chose to pursue the field of executive search. After working for others for a few years, she started her own firm in 1993. She and her staff at OPUS specialize in placing scientists in research and development and quality assurance positions with food and food ingredient manufacturers.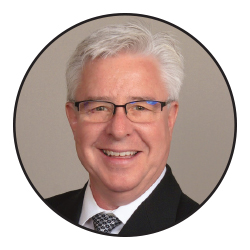 John Mossman is one of the principle partners at M.K. and Associates, Inc. He has been in the industry since 1983, recruiting for a variety of technical industries. John's career began in Chicago, where he was a manager for a large recruitment firm. During the years, John developed his technical expertise in several industries, focusing initially on chemical and electrical engineering. Since establishing M.K. and Associates Inc., John has developed expertise in all technical areas of the Food Industry. In addition to running his recruiting desk, John is the Administrative Manager at M.K. and Associates, Inc. and is responsible for hiring, training, and coaching the staff.
Host: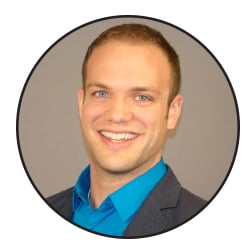 Matt Teegarden, M.S., IFT Student Association Past President 2016-2017, Ph.D. Candidate, The Ohio State University
---
Are you a start-up looking for an opportunity to share your innovative product with a large concentration of motivated buyers and venture capitalists?
Then you need to learn more about IFT's IFTNEXT Food Disruption Challenge™ Competition!

Participate in this exciting competition designed to help emerging and investment-ready companies gain visibility and make strategic connections. Finalists will be selected to participate in a high-profile pitching event, featured at IFT19 in New Orleans on June 4, 2019. $25,000 grand prize and $5,000 people's choice award. Special application incentives available.

Applications accepted November 27, 2018 – January 10, 2019.