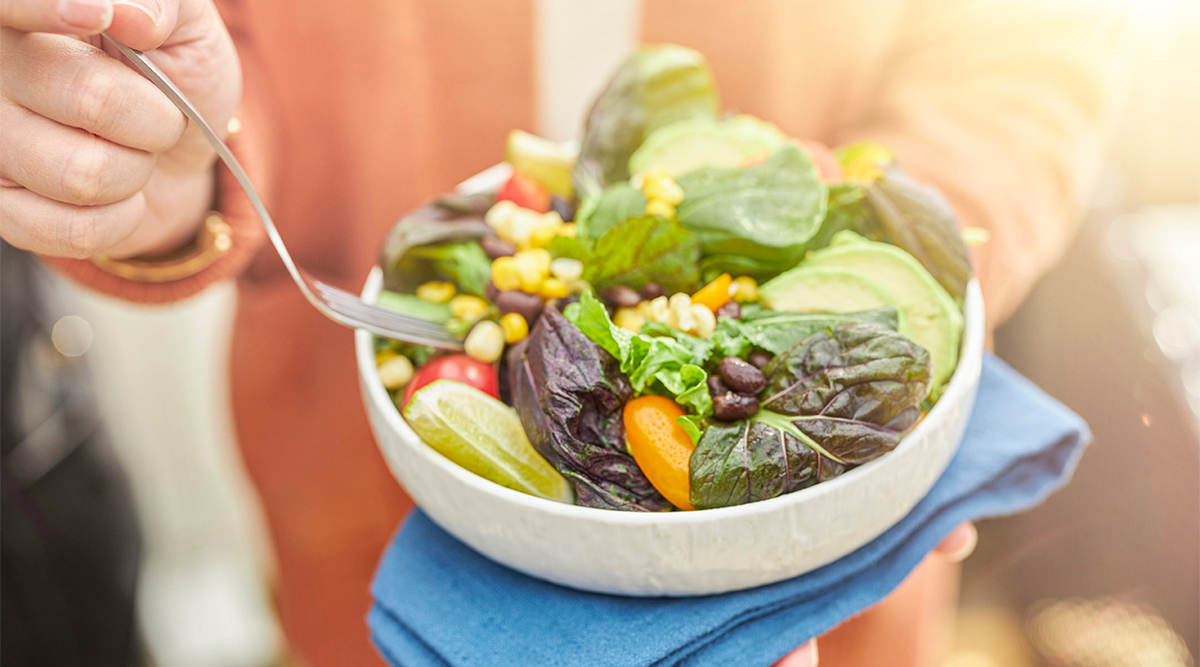 Conscious Greens. Photo courtesy of Pairwise
Ever since CRISPR co-discoverer Jennifer Doudna suggested that this innovative gene-editing tool may have the greatest impact on agricultural applications, the food industry has waited in anticipation to see how long it would take a CRISPR product to travel from the lab to the market. Pairwise, a food startup based in Durham, N.C., was first to the finish line, announcing the U.S. release of its inaugural product, Conscious Greens, a CRISPR-edited super greens mix boasting better taste and an enhanced nutritional profile. Pairwise cofounder and Chief Executive Officer Tom Adams, says Conscious Greens is the culmination of a lot of hard work to diminish barriers people have when it comes to eating the recommended daily allowance of fresh fruits and vegetables.
"We know that when we can make it more convenient to eat fruits and vegetables, we can drive consumption," he explains. "We were able to leverage CRISPR technology to remove the enzyme myrosinase from greens that we know have a high nutritional value but aren't necessarily easy to eat. By removing this enzyme, we can remove the harsh, horseradish taste from plants like mustard greens and make them more palatable."
Adams credits mustard greens' fast cycle time with their ability to get to market as quickly as they did. The company is currently at work on creating pitless cherries and seedless, thornless blackberries, which Pairwise intends to bring to market within this decade. He adds that CRISPR will enable new food products where producers will not have to make choices between flavor and nutrition.
"This is a tool that you can use alongside conventional breeding to precisely pick characteristics you want in certain foods," he says. "In the past, breeders would have to decide: do I make this berry thornless, or do I make it taste good? CRISPR allows you to focus so you don't have to make that choice. You can have it both ways, and consumers will benefit."
---
Stay Tuned
In the July 2023 issue of Food Technology magazine, author Kayt Sukel explores how cutting-edge technologies like CRISPR can be used to not only help the flavor and nutritional profile of foods, but to also help the food industry cut its carbon footprint on the road to Net Zero. Check back in early July to read the article!