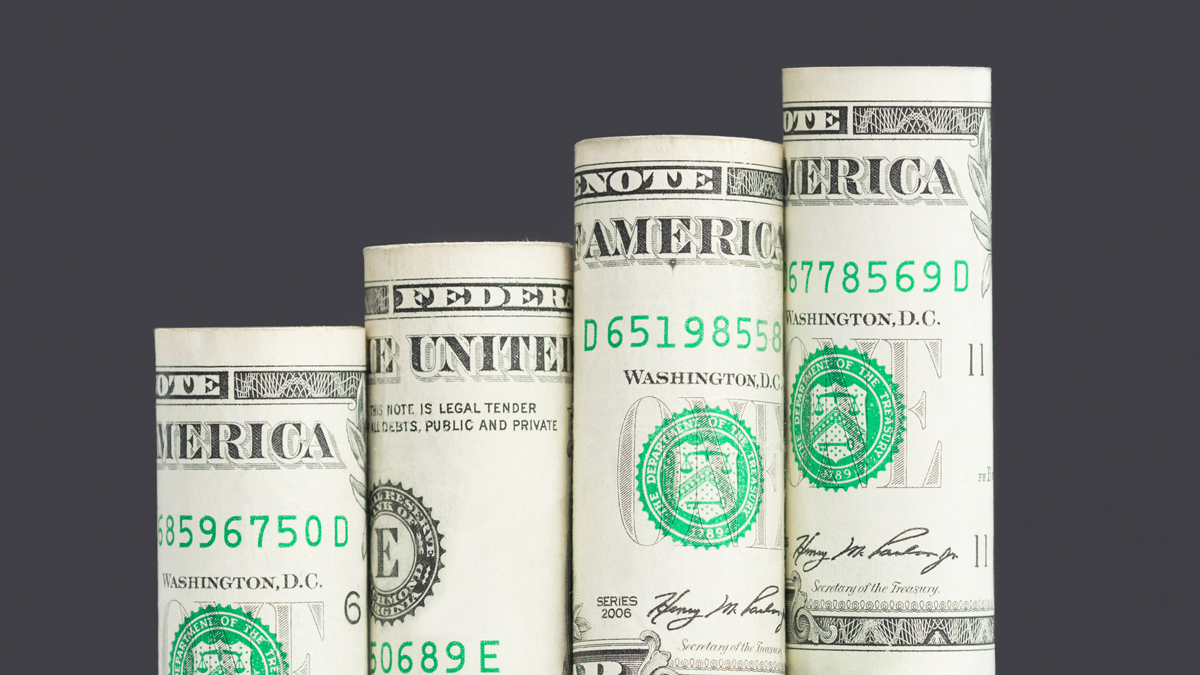 Managers seeking to fill a job opening in the current competitive environment need to remember that market conditions have changed over the past two years and traditional hiring approaches don't necessarily apply. Recruiters have some advice.
• Get flexible. Joel Oliver, a partner with food industry executive search firm OSI, shares the example of an employer that refused to budge on salary—even for an engineering position that had been open for half a year "sort of in the middle of nowhere" in Northwest Georgia.
"They wanted to pay $100,000 for an engineer with a very specific type of experience. I found them somebody in Atlanta making $110,000 willing to make a lateral move in terms of just like, 'I'll move for $110,000 if I like the company,'" Oliver relates. "They said, 'Eh, he only has six years of experience. For 10 years of experience maybe, but we can't get this cleared.' I was just [thinking], 'Man, you've gotten one applicant, one person that you've interviewed in six months, and he ticks all your boxes, and you can't stretch $10,000 for him!'"
What's more, says Oliver, many hiring authorities have overly rigid standards. "They say, 'Oh, we don't deal with people that are running late,' without even bothering to say, 'Hey, what happened?'" he observes. That lack of understanding may mean overlooking a great candidate who just happened to have had a flat tire en route to the interview.
• Reset expectations. "As a recruiting firm, a lot of what we will do is explain to our clients that they're not going to see five or six resumes for every position that they're recruiting for," says Kinsa Group Vice President Laurie Hyllberg.
"We help them identify one candidate—or maybe two—that hit the ideal, [and then] they need to be ready to make an offer. Because there's not going to be three to six candidates that you get bring in for a panel interview."
Oliver agrees. "I've always coached people that way. 'Do you know what you want? If you see that person, will you hire them?' Everyone always says yes, and then oftentimes we'll send them somebody [and they say], 'He looks great, but we'd like to compare him to two or three others.' But you can't afford to do that now," he emphasizes.
• Move fast. In this climate, accelerating the hiring process can help seal the deal, but most companies haven't adapted, Oliver contends. "The good ones do move faster, but not a whole lot faster. I don't feel like our time to fill [a position] has decreased much. I feel like it's gone up certainly because it's tougher to find candidates."