In this episode of Omnivore, Food Technology's editorial team takes a deeper dive into a selection of 2022's most significant stories and interviews taken from the August - November print issues.
Find fresh data on salary and career trends in food science from top editors. Hear a lively (and musical) conversation with University of Manitoba biochemist and 2022 IFT Lifetime Achievement Award winner Michael Eskin. Listen to the timely insights of IFT Fellow Larry Keener on diversity, equity and inclusion principles and the impact of race in the scientific community.
Plus: Information on IFT's new Concierge membership program.
Listen and subscribe on Apple Podcasts, Google Podcasts, Spotify, or wherever you listen to podcasts.
GUESTS


Michael Eskin, PhD is distinguished professor, Department of Food and Human Nutritional Sciences, University of Manitoba, Canada.



Larry Keener, CFS, is an IFT Fellow and president of International Product Safety Consultants, Inc., Seattle, Washington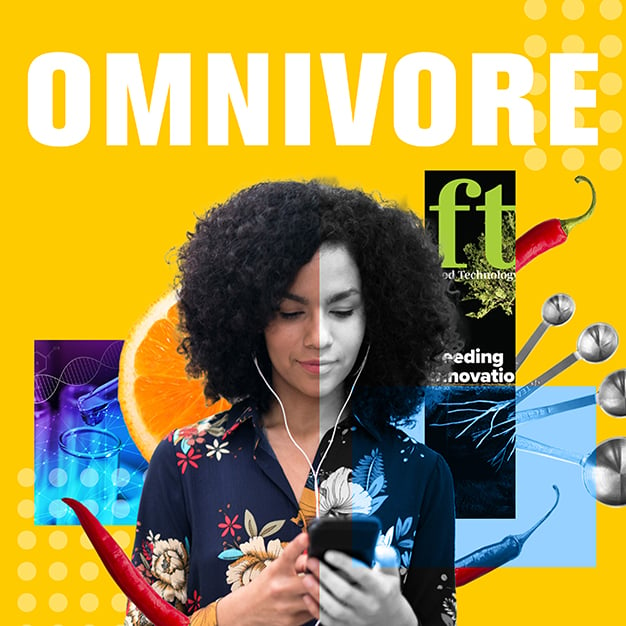 Omnivore Podcast
Join the award-winning editors of Food Technology Magazine every other Monday for Omnivore, the podcast that intersects the business of food and the science of food, through lively discussion and interviews with product innovators, leading researchers, policy makers, and thought leaders from across the world of food.