Listen to the latest stellar line-up of food science-meets-business experts in this episode of Omnivore fresh from the pages of the May 2023 issue of Food Technology magazine.
Bright Future Foods cofounders Jennifer McKnight and Mark Izzo offer a candid recounting of what it takes to build a climate-friendly snack brand. Chef Allison Rittman, founder of consultancy Culinary Culture, shares her thoughts on the future of foodservice innovation and what value means to today's consumers. Five top winners in the Seeding The Future Global Food System Challenge talk about the impact the Challenge prizes and grants will have on their respective projects—each of which is functioning in a different way to help transform and advance the food system.
Plus: Get fast, accurate technical support customized for your R&D and Innovation teams with an IFT Concierge Membership.
Listen and subscribe on Apple Podcasts, Google Podcasts, Spotify, or wherever you listen to podcasts.
GUESTS


Jennifer McKnight is one of the cofounders of Bright Future Foods and the company's chief marketing officer. She is a seasoned CPG product marketer with an MBA and a bachelor's degree in engineering.



Mark Izzo, who has a PhD in food science and nutrition, is a cofounder and CEO of Bright Future Foods and chief disruption officer at parent company Post Holdings. His career path includes executive R&D roles at Campbell Soup Company and Pinnacle Foods.



Allison Rittman is a corporate chef and the owner of Culinary Culture. She has over 25 years of experience in the food industry and is one of the first women to hold the title of Certified Research Chef in the United States.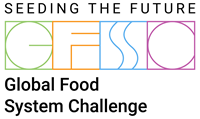 The Seeding The Future Global Food System Challenge, now in its second year, awards prizes and grants to support innovative, diverse, and multidisciplinary teams working to help transform the food system. The Challenge is hosted by IFT and funded by the Seeding The Future Foundation.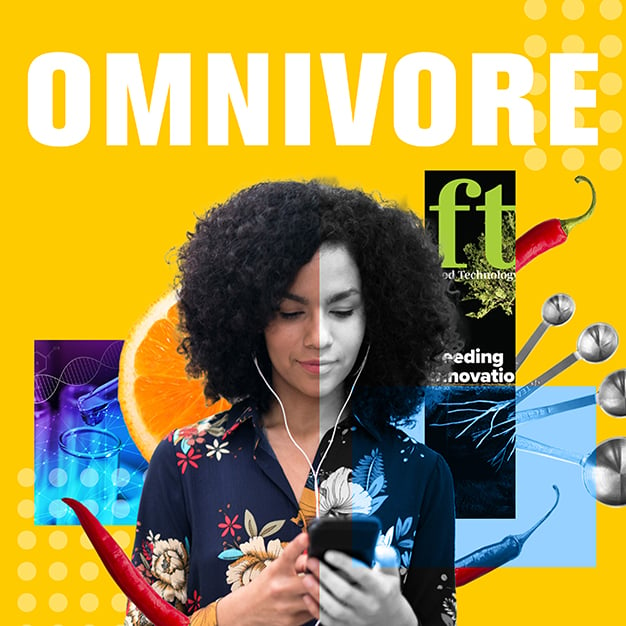 Omnivore Podcast
Join the award-winning editors of Food Technology Magazine every other Monday for Omnivore, the podcast that intersects the business of food and the science of food, through lively discussion and interviews with product innovators, leading researchers, policy makers, and thought leaders from across the world of food.